With reports swirling that suspected shooter Omar Mateen may have had ties to Islamic extremism, Trump wanted to make clear the significance of that development: He was right.
Almost an hour later, he posted a similar message to Facebook for good measure.
His supporters have apparently wasted no time telling him that the massacre in Orlando is further proof that he was right to call attention to Islamic terrorism, even if his proposed Muslim ban would have had no effect in this case. Mateen, who died during the attack, is a U.S. citizen, born in New York.
Still, it seems safe to assume we'll be hearing a lot more from Trump in the coming days about how this incident supposedly meshes with his presidential campaign.
Before You Go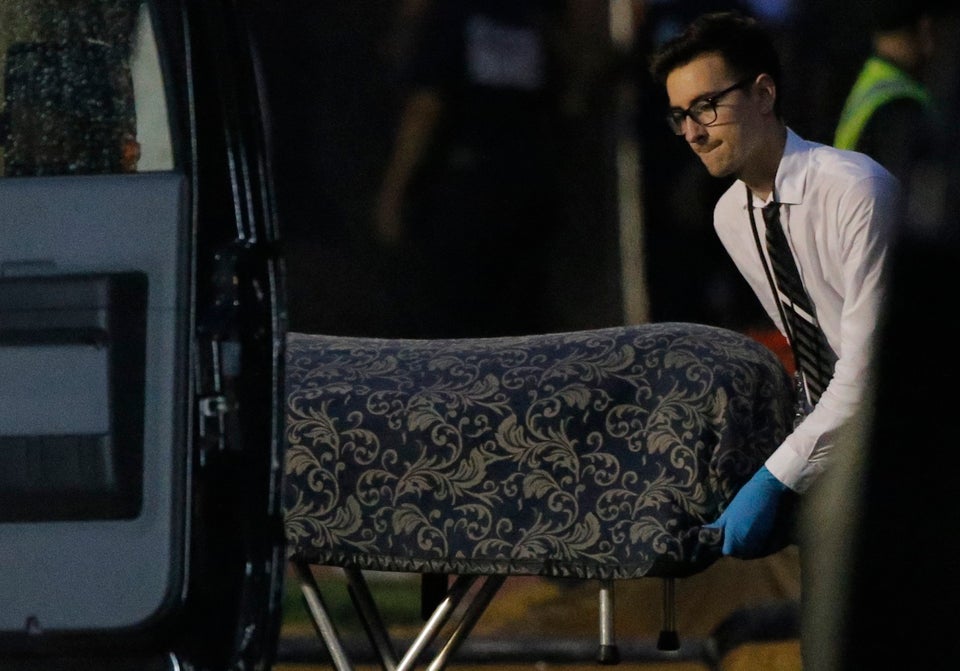 Orlando Shootings
Popular in the Community