WASHINGTON ― President Donald Trump responded to veteran Utah Sen. Orrin Hatch (R) announcing his retirement after more than four decades in the Senate.
"Congratulations to Senator Orrin Hatch on an absolutely incredible career," Trump tweeted Tuesday evening. "I will never forget the (beyond kind) statements he has made about me as President," he added.
In a video message Tuesday, Hatch, 83, said that he plans to retire from the Senate when his term ends after this year — opening the door for Romney, the 2012 GOP presidential nominee, who has been exploring a possible Senate bid, to potentially seek the seat.
Romney pilloried Trump in a March 2016 speech, calling him a "phony" and "a fraud."
Last summer, he criticized Trump's notorious defense of the white supremacist groups that unleashed violence in Charlottesville, Virginia.
"Whether he intended to or not, what he communicated caused racists to rejoice, minorities to weep, and the vast heart of America to mourn," Romney said, warning that Trump's remarks could lead to "an unraveling of our national fabric."
After Hatch helped spearhead the passage of the GOP's tax reform bill last month, he effusively praised Trump at a White House celebration, calling him "a heck of a leader" and predicting that his presidency would be "the greatest ... not only in generations, but maybe ever."
White House press secretary Sarah Huckabee Sanders told reporters Tuesday that Trump is "very sad" that Hatch is leaving, particularly given his efforts on tax reform.
"The president certainly has the greatest and deepest amount of respect for Sen. Hatch and his over four decades of experience in the Senate," she said.
Sanders would not say if Trump would back Romney.
Before You Go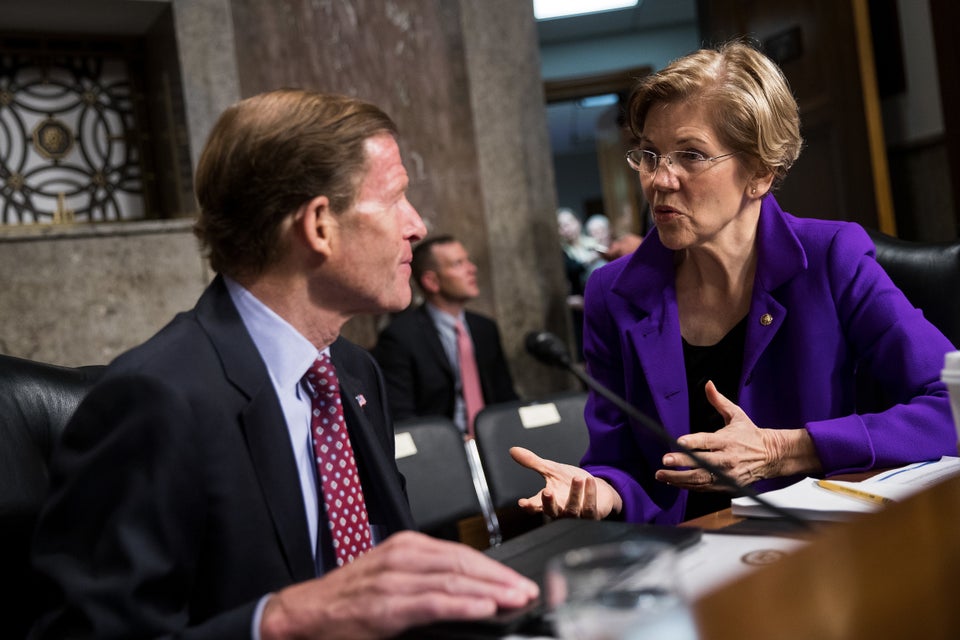 2017 Scenes From Congress & Capitol Hill
Popular in the Community