Republican presidential nominee Donald Trump on Tuesday night unleashed a fresh round of anger on GOP leaders who have distanced themselves from him since he was caught on a recording bragging about sexual assault.
"If you sneeze, he calls up and announces: 'Isn't that a terrible thing?' So look, I don't want his support," Trump told O'Reilly. "I don't care about his support."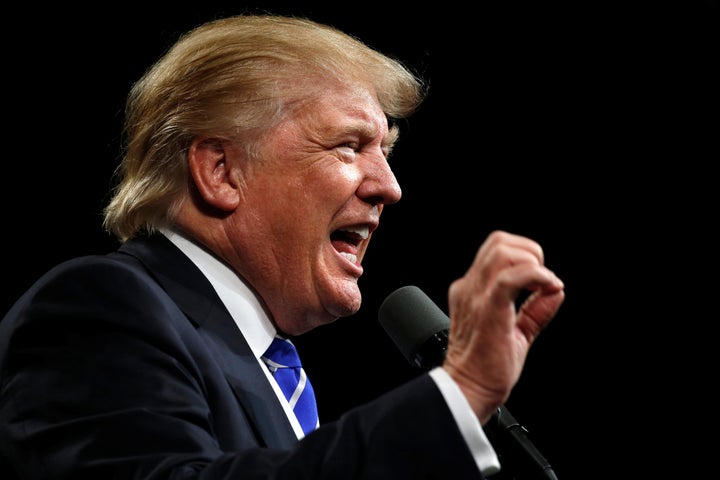 Ryan, fearing Trump will drag Republican House candidates to defeat, announced Monday that he will no longer defend Trump and instead will try to preserve the Republican majority in the House. Ryan said he continues to support Trump as the nominee and didn't withdraw his endorsement.
Trump also laid into Sen. John McCain (R-Ariz.), who dropped his support of Trump over the weekend, saying the senator had "probably the dirtiest mouth in all of the Senate." Trump attacked McCain's Vietnam War service last year.
Trump claimed McCain, who is in a close election against Rep. Ann Kirkpatrick (D-Ariz.), was "desperate" for Trump's help.
"McCain was desperate to get my endorsement," Trump said. "I gave him the endorsement because he needed it for the primary, and frankly he ran against a very, very good woman."
"I wouldn't want to be in a foxhole with a lot of these people, that I can tell you, including Ryan ― by the way, including Ryan, especially Ryan," Trump said.
When O'Reilly noted that if elected president, Trump would have to work with Ryan, McCain and other GOP lawmakers, Trump pushed the blame onto Ryan, saying the speaker's move may cost him his job.
"They'll be there," Trump said of GOP leaders. "I would think that Ryan maybe wouldn't be there. Maybe he'll be in a different position. But McCain will be there. They'll all be there."
Then he added that working with those who have denounced him won't be a problem.
"To be honest with you, Bill, I get along with people," Trump said.
Before You Go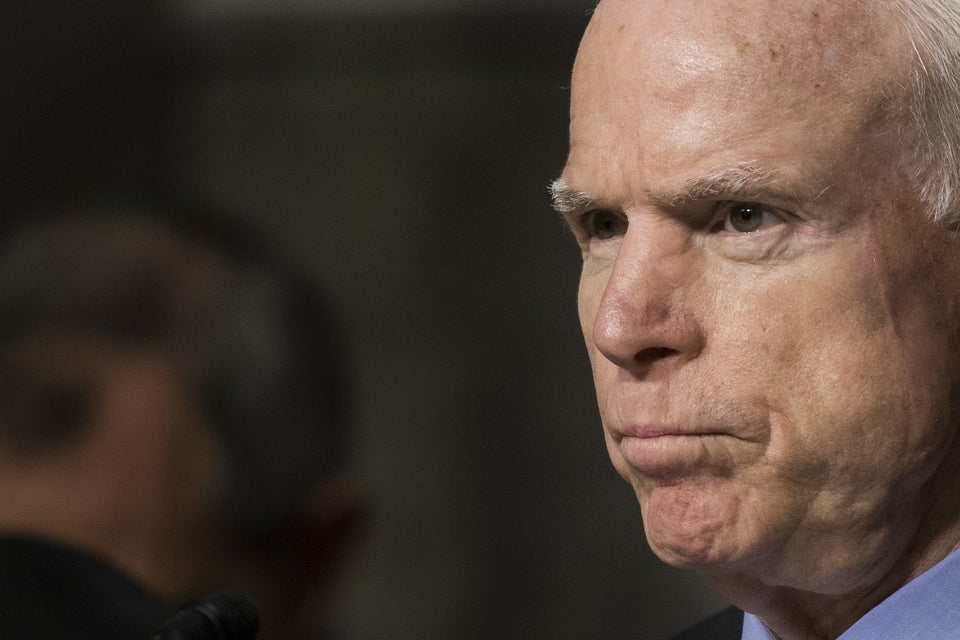 Republicans Who Have Withdrawn Their Support For Donald Trump
Popular in the Community