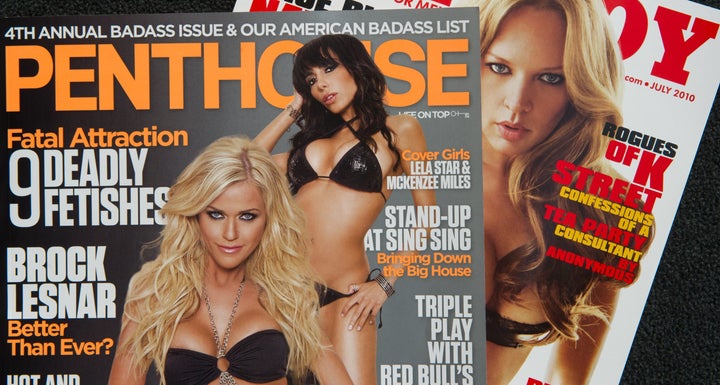 Penthouse magazine has offered up a major payday for anyone who can produce a supposed compromising video of President-elect Donald Trump that was alluded to in a series of memos written by a former British spy.
The soft-core porn magazine promised up to $1 million for a video that was allegedly recorded by Russian intelligence agencies when Trump was in Moscow. There is no evidence to suggest such a video actually exists.
As The Huffington Post's Nick Baumann notes, "there's still no compelling public evidence that the claims are true."
Penthouse, however, hopes someone will come forward with proof of one of the most salacious claims in the briefs ― the allegation that Trump employed "a number of prostitutes to perform a 'golden showers' (urination) show in front of him" during a trip to Russia.
The report says the alleged incident occurred in a hotel known to be under surveillance by Russian intelligence "with microphones and concealed cameras in all the main rooms to record anything they wanted."
Before You Go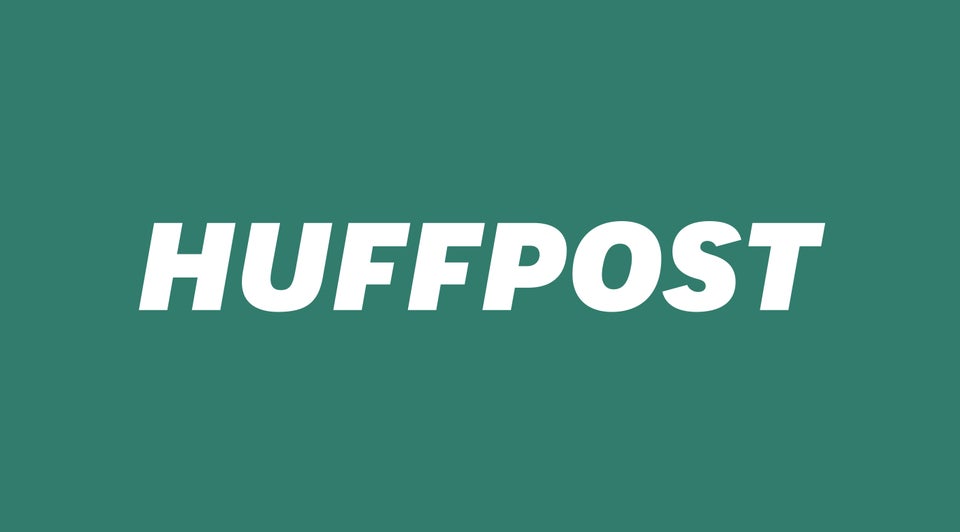 Just Some 'Golden Shower' Tweets -- Nothing More, Nothing Less
Popular in the Community