Will this pepper make vegetable chili dishes great again?
A woman in southern England was slicing up a red bell pepper when she spotted what she said was the image of President-elect Donald Trump screaming straight back at her.
"A discussion about Trump and the state of the world was going on while the veg was being sliced up," Janet Ayers told The Register. "It was as if the pepper was mirroring the conversation."
Here's how one of Ayers' Facebook friends reacted to the picture:
After getting over the initial shock, Ayers said she continued chopping up the pepper and added it to the vegetable chili she was cooking at her home in Portsmouth.
"We ate it for dinner and suffered no ill effects from the Trump supper," she told The Register. "We are trying to carry on our lives as normal, after the incident, but may approach the next pepper with caution."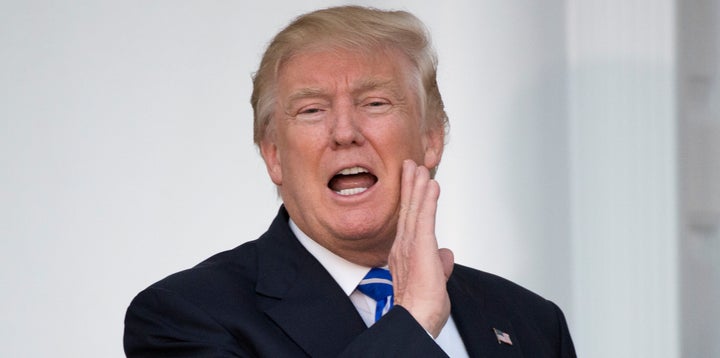 The Huffington Post has reached out to Ayers for comment.
Popular in the Community