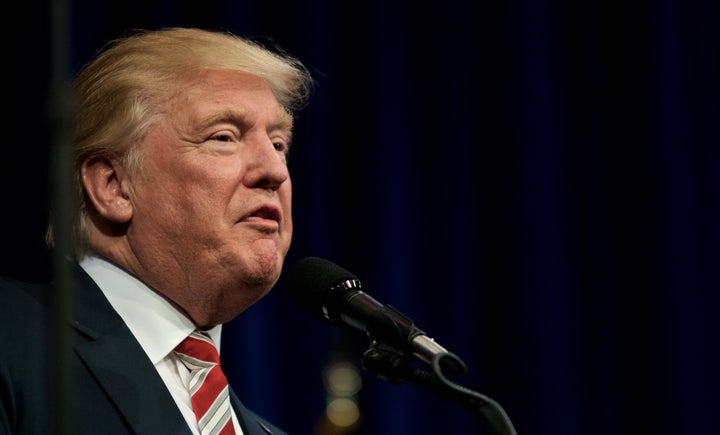 Donald Trump plans to continue to use his personal Twitter account when he takes over the White House rather than switch to the presidential @POTUS account, NBC reports that transition sources have said.
Trump also told The London Times in an interview published Sunday that he doesn't want to lose his massive Twitter following.
"I think I'll keep it," he told The Times, referring to his personal account. "I've got 46 million people right now — that's really a lot — including Facebook, Twitter and ya know, Instagram — I'd rather just let that build up and just keep it @realDonaldTrump. It's working."
The move is especially interesting since Trump has blocked several followers from his personal account who have responded to him on Twitter with critical tweets. Sticking with his own account will presumably mean some American citizens will continue to be blocked from their president's messages, even though Trump's communication with the public is often only via Twitter.
Trump told The Times he had thought he would be tweeting less by now, but finds himself continually responding to the media. "I'm covered so dishonestly by the press, so dishonestly, that I can put out Twitter, I can go bing bing bing ... and as soon as I tweet it out" it's on the news, Trump said.
In fact, Trump has just over 20 million followers on Twitter. The @POTUS account has 13.5 million followers.
Trump has previously said he'll continue to tweet while in office, though he recently told "60 Minutes" he'll be "very restrained." That hasn't proved to be the case yet.
Trump's incoming chief of staff, Reince Priebus, has vowed major changes in how the White House deals with the press. It's unclear what the full extent of those changes might be, but given Trump's heavy use of Twitter, the social media platform may play a larger role in the new president's communication with the public than it has with past presidents, perhaps at the expense of press conferences or speeches. That would again raise concerns that some citizens could be shut out of the process.
Trump's administration will take charge of the @POTUS and @WhiteHouse accounts when the president-elect steps into office, but it's not yet clear how they will be used or who will supply the tweets. The National Archives and Records Administration will transfer all of President Barack Obama's tweets at @POTUS over to the account @POTUS44 before Trump takes over.
Obama also has a personal Twitter account, @BarackObama, but it's currently being run by staff at Organizing for Action. It has 80.5 million followers.
Before You Go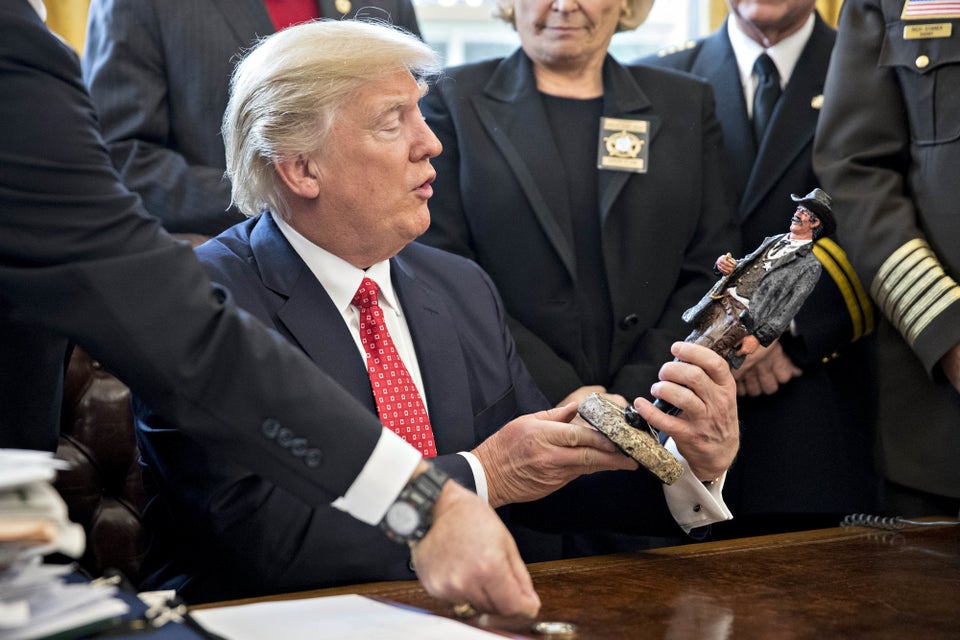 Donald Trump
Popular in the Community