In public, presumptive Republican presidential nominee Donald Trump rails against U.S. companies that outsource jobs overseas, like Nabisco, Carrier and Ford. He has called for a boycott of Apple and accused Disney of abusing the H1-B visa program to staff its resorts.
But in private, Trump is profiting from investments in the very same corporations he trashes on the campaign trail.
According to Trump's personal disclosure forms, released Wednesday, he earned between $150,000 and $1.1 million in the past year from investments in companies that he has publicly attacked.
Trump's most frequent targets include Nabisco, the Carrier Corporation, and Ford. The parent companies of Nabisco and Carrier have both outsourced hundreds of jobs to Mexico in recent months. Ford plans to build a new plant in Mexico's San Luis Potosí state, a plan Trump has called "a disgrace."
"Carrier and Ford and Nabisco need to know that there are consequences to leaving and firing people," Trump told a crowd in Indiana last month. "You can't just go to another country and make products to sell across our weak borders, because our borders will be so strong."
The mogul's anger with outsourcing does not extend to his portfolio, however. Trump's stake in Ford is worth between $500,000 and $1 million, according to his disclosure. He also pocketed as much as $20,000 in interest from his holdings in United Technologies and Mondelez International, the parent companies of Carrier and Nabisco, respectively.
In February, Trump called for a boycott of Apple after the company refused to break into the iPhone of the San Bernardino shooter. "What I think you ought to do is boycott Apple until such a time as they give that security number," Trump told a crowd in South Carolina. "How do you like that? I just thought of it. Boycott Apple."
Trump's proposed boycott did not apply to his own business with Apple, however -- nor his use of their products. Trump's investments in the software and device giant have netted him between $100,000 and a million dollars in dividends and capital gains over the past year.
A spokeswoman for the Trump campaign did not respond to a request for comment about his investments.
The earnings were part of an overall income that Trump claimed was $557 million, for a net worth that his campaign team claimed was more than $10 billion. The forms require candidates to list the value of their holdings as a range, with the top category being $50 million or more.
The financial disclosure came as Trump faces increased scrutiny over his refusal to release his tax returns. While not required by law, the tradition of presidential nominees releasing their tax returns dates back to the 1970's.
Trump says he will release his tax returns when the IRS completes a routine audit of his annual returns, but he won't say whether that will be before or after the November election. Trump claims that the current audit covers a whole decade's worth of returns, even those that are no longer being audited. The IRS has said that nothing the agency does prevents an individual from releasing his or her own tax returns.
Read Trump's entire financial disclosure form below.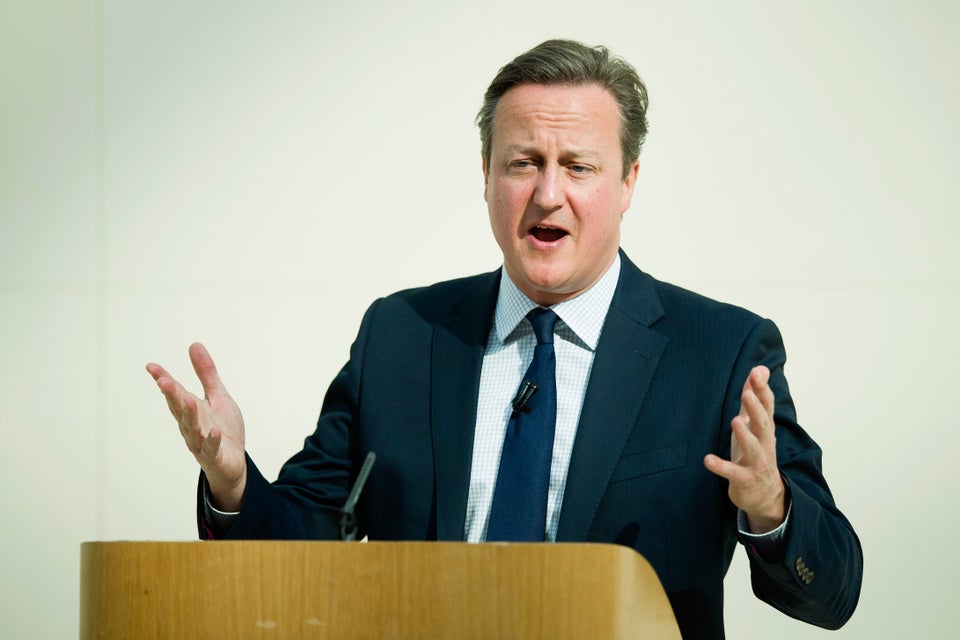 Countries Trump Probably Shouldn't Visit
Popular in the Community