President Donald Trump and first lady Melania won't be in attendance at this year's Met Gala. But the event ― an A-list fundraiser benefitting the Metropolitan Museum of Art's Costume Institute ― holds special significance for the couple, who got engaged on the night of the ball back in 2004.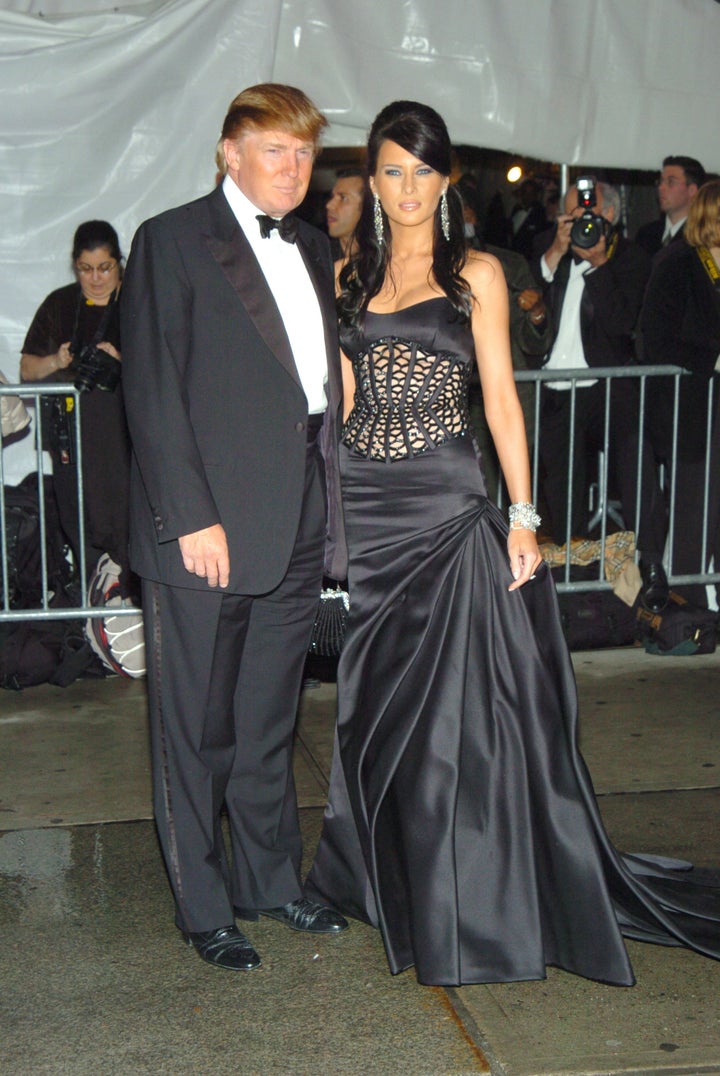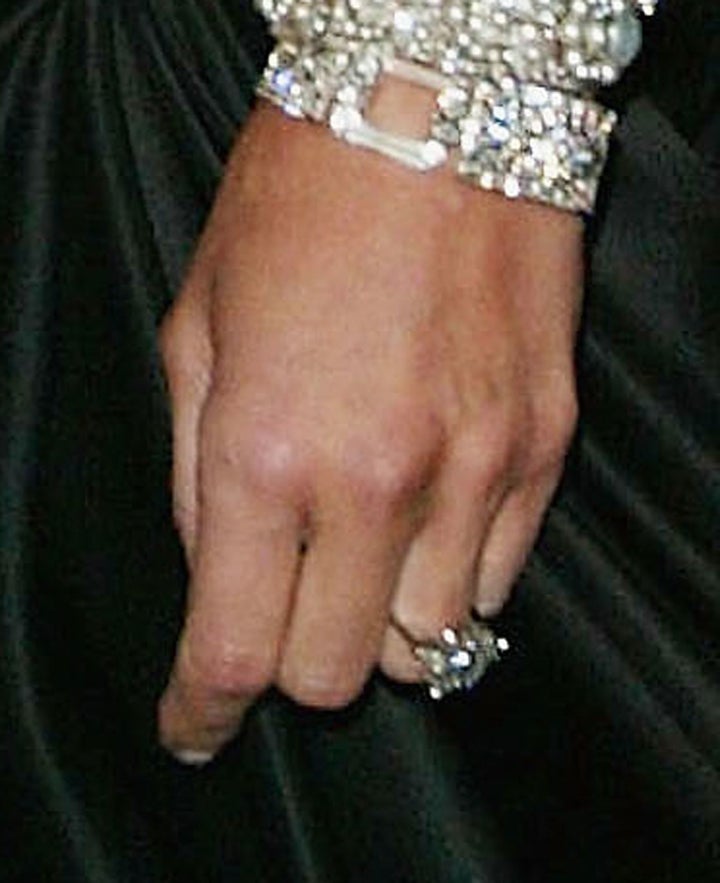 "It was a great surprise. We are very happy together," Melania told the New York Post of the engagement at the time.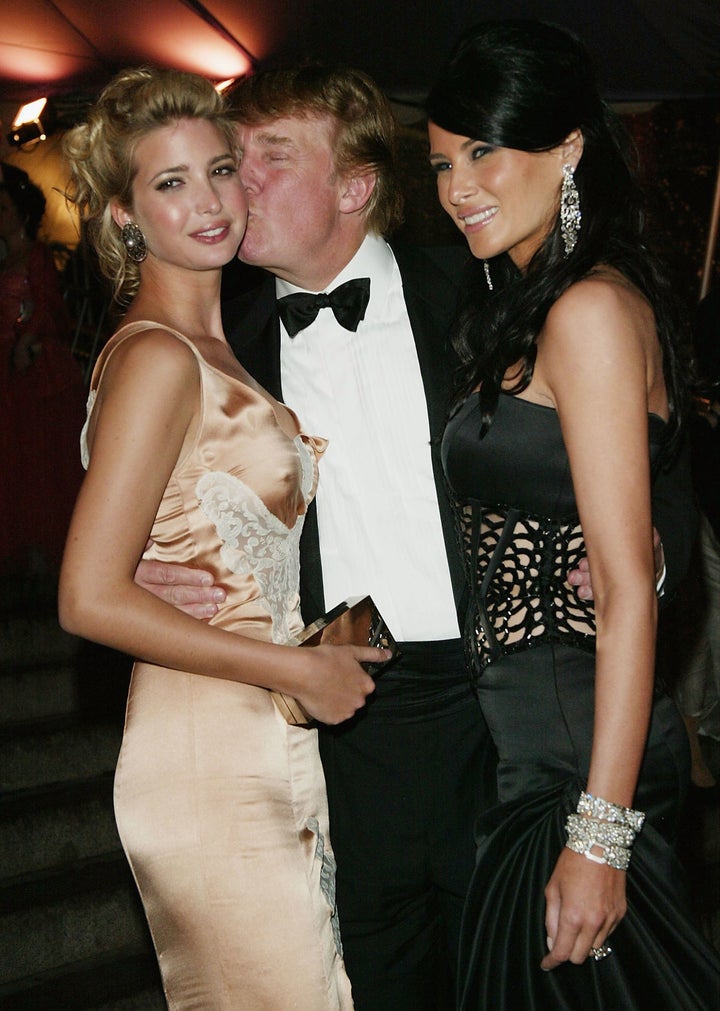 "Well, we've had a great relationship, we've been together for five years and it was really time," he said. "And you know Melania is a great woman, a great person and I'm really happy about it."
Trump met Melania, his third wife, at a Fashion Week party in 1998, although he was dating someone else at the time.
"He wanted my number, but he was with a date, so of course I didn't give it to him," the first lady recalled in a 2016 Harper's Bazaar interview. "I said, 'I am not giving you my number; you give me yours, and I will call you.' I wanted to see what kind of number he would give me — if it was a business number, what is this? I'm not doing business with you."
The Trumps were married on Jan. 22, 2005 at his Mar-a-Lago property in Palm Beach, Florida in front of famous faces such as P. Diddy, Heidi Klum, the Clintons, Barbara Walters and Simon Cowell. They celebrated their 12-year wedding anniversary this year.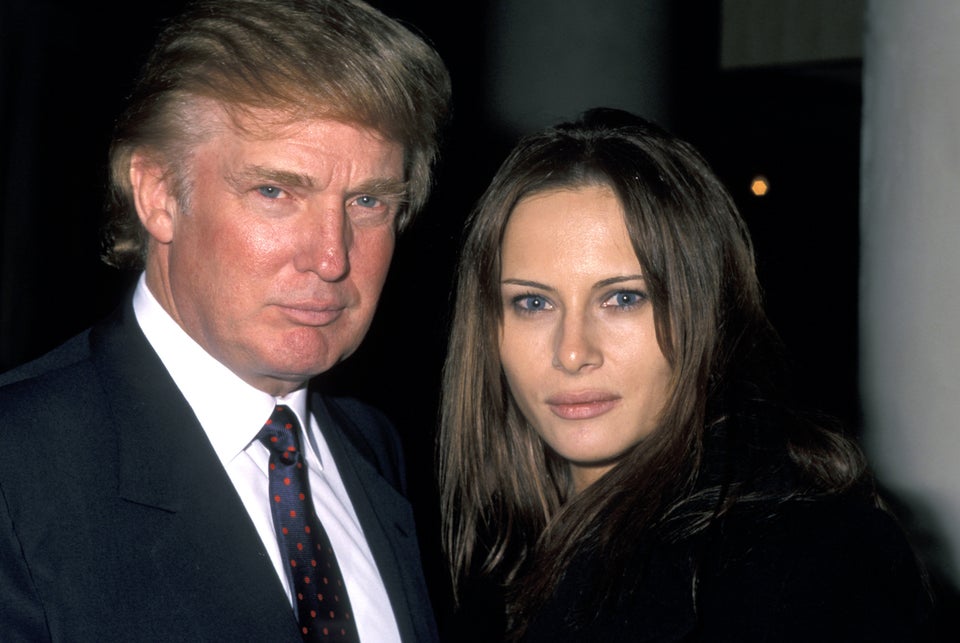 Melania Trump's Non-Changing Face