"I think profiling is something that we're going to have to start thinking about as a country," Trump said in an interview on CBS' "Face the Nation." "And other countries do it; you look at Israel and you look at others and they do it, and they do it successfully."
"You know, I hate the concept of profiling," he added. "But we have to start using common sense and we have to use, you know, we have to use our heads. We really have to look at profiling. We have to look at it seriously. And other countries do it, and it's not the worst thing to do. I hate the concept of profiling, but we have to use common sense. We're not using common sense."
In December, Trump also came out in support of profiling Muslims after the mass shooting in San Bernardino, California. He said the shooters, a Muslim couple who killed 14 people, may have been stopped if friends and relatives hadn't been so afraid of reporting them.
"I think there can be profiling," Trump said. "If they thought there was something wrong with that group and they saw what was happening, and they didn't want to call the police because they didn't want to be profiling, I think that's pretty bad. People are dead. A lot of people are dead right now. So everybody wants to be politically correct, and that's part of the problem that we have with our country."
At the time, New Jersey Gov. Chris Christie (R) ― a former federal prosecutor ― challenged Trump's proposal, saying profiling was not necessary.
"Increased surveillance, creating relationships with mosques in the Muslim-American community across the country ― we did that after 9/11 and prevented attacks in New Jersey and all across the country," Christie said. "What you need is a president who's had the experience and the know how to do this and not someone who's just going to talk off the top of their head."
Christie has since endorsed Trump for president.
In 2003, President George W. Bush ordered a federal ban on racial profiling ― although he made exceptions for terrorism investigations. His guidelines said federal agents would still be allowed to use race and ethnicity to "identify terrorist threats and stop potential catastrophic attacks." Civil rights groups said the loophole made his ban effectively meaningless.
Before You Go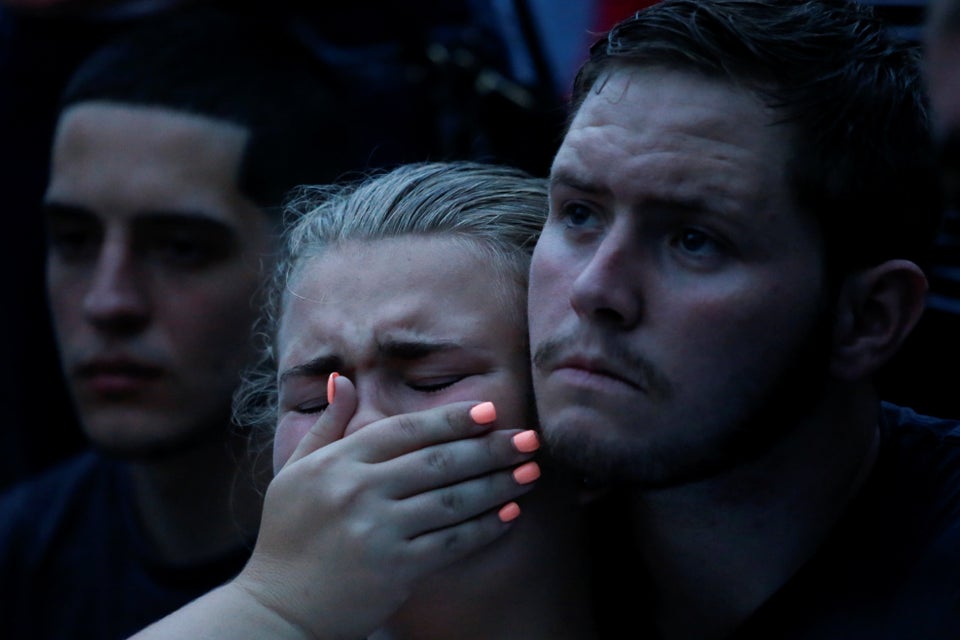 Orlando Shooting Vigils
Popular in the Community