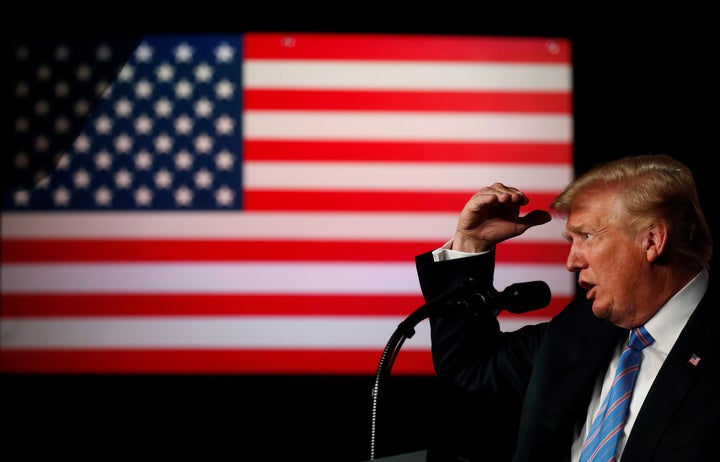 Forty-nine percent of voters said Trump is racist, while 47 percent said he's not, according to the poll. These numbers are similar to those from a February Quinnipiac poll, where 49 percent of voters said Trump was racist and 46 percent said he was not.
Since enacting the policy, Trump and his associates have repeatedly pushed false, racist narratives to garner support, often associating immigration with high crime rates despite no evidence to support claims that immigrants commit more crime than U.S. citizens.
While only 11 percent of Republican voters in the Quinnipiac poll said they think Trump is a racist, 22 percent said they believe Trump has emboldened racist people to express their beliefs publicly.
Popular in the Community