President Donald Trump will hold a rally for supporters in Pennsylvania next Saturday in an apparent attempt to divert attention from the White House Correspondents Association dinner in Washington, D.C. being held the same day, which he has refused to attend.
Trump announced plans for the event on Twitter on Saturday around noon:
The president revealed that he would not go to the dinner in February, breaking with the precedent set by recent presidents. He is the first president not to attend the dinner in over three decades.
In addition, for the first time since the event's inception in 1921, no members of the White House staff are expected to attend the dinner.
The annual event provides a forum for prominent comics to roast the president, the media and other official fixtures in Washington. The president then has the opportunity to deliver his own light-hearted remarks.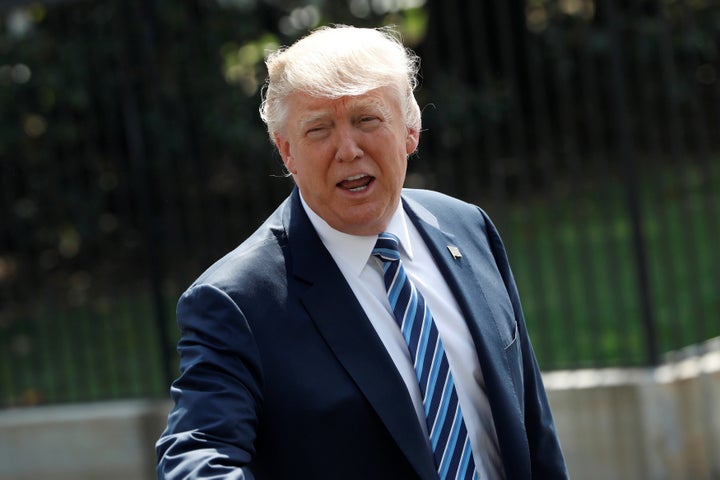 Although the correspondents dinner is something of a time-honored institution in the capital, media critics have lambasted it for celebrating the coziness of the press with the politicians they cover.
Trump's decision not to attend is consistent with his notoriously antagonistic and rocky relationship with mainstream media outlets.
What's more, former President Barack Obama famously mocked Trump at the 2011 dinner at a moment when the then-reality TV star had launched an ugly campaign to demand proof that Obama was born in the United States amid "birther" allegations that Obama wasn't a legitimate president. Figures close to Trump have even suggested that the mortification he endured at Obama's hands that night is what motivated Trump to run for president in 2016.
This year, in Trump's absence, Hasan Minhaj, a senior correspondent for "The Daily Show" on Comedy Central, will host the dinner. Minhaj, who is from a Muslim background, has been critical of Trump's anti-Muslim rhetoric and policies.
Before You Go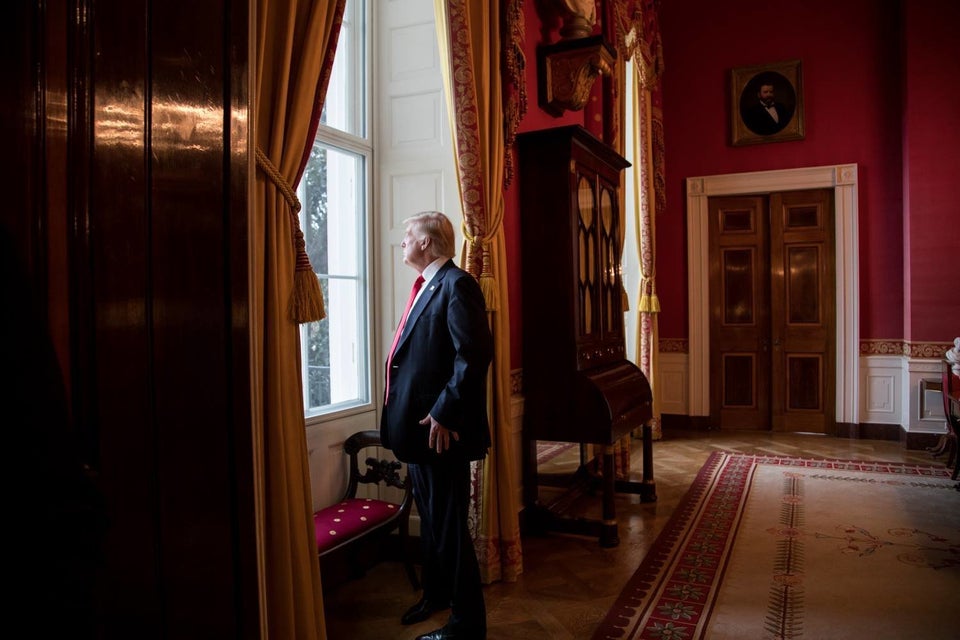 Trump's First 100 Days
Popular in the Community