During the final presidential debate on Wednesday night, the Republican nominee made offensive closing remarks that reinforced his racist pitch to "make America great again."
"We need law and order, our inner cities are a disaster," Trump said at the debate. "You get shot walking to the store. They have no education. They have no jobs. I will do more for African-Americans and Latinos than [Hillary Clinton] can do in 10 lifetimes. All she's done is talked to the African Americans and the Latinos."
Twitter noticed the insensitive comments and expressed their fury and displeasure over his remarks on black voters:
Donate to support Muslims, refugees, women, Latinos and other groups Donald Trump has insulted.
Correction: An earlier version of this story misstated when Trump said "the African Americans. He said it in his second reference to black people, not the first.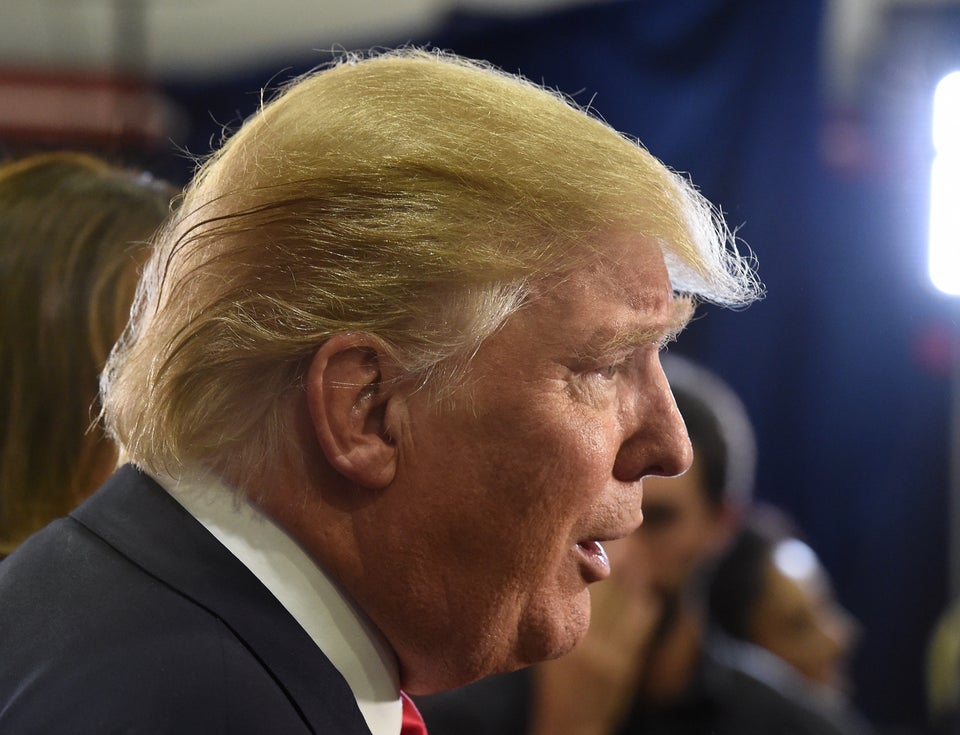 How Donald Trump Talks About Undocumented Immigrants