In the post, which was published on the now-defunct Trump University Blog, according to Mother Jones, the Republican presidential candidate recalled trying to make advances on Preston after meeting her at a club. Again, this was a condolence note to a mother who just lost her teenage son.
"I met Kelly Preston at a club and worked like hell to try and pick her up," he allegedly wrote. "She was beautiful, personable, and definitely had allure. At the time I had no idea she was married to John Travolta."
The post continued, "In any event, my track record on this subject has always been outstanding, but Kelly wouldn't give me the time of day. She was very nice, very elegant, but I didn't have a chance with her, and that was that."
Trump went on to say that once he found out Preston was married to Travolta he "respected her even more," because apparently women only deserve respect if they're in a relationship with a man. He also seemed impressed that she stayed loyal to Travolta, something Trump hasn't always been so great at.
The former "Apprentice" host ended his blog by finally offering his condolences to Preston, writing, "I'm sure she was a wonderful mother to Jett and my thoughts are with her and her family after their terrible loss."
Trump's blog post is just plain gross, but knowing that this is a serial misogynist we're talking about, it's not even surprising ― it's terrifying. Especially since there's a chance this man could potentially become president of the United States.
Before You Go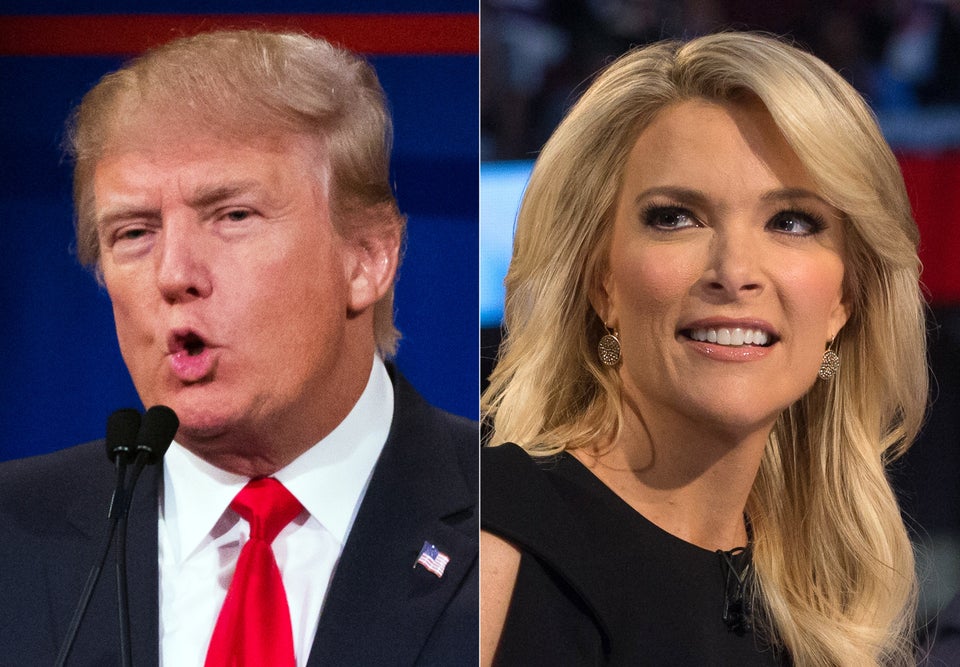 16 Things Donald Trump Has Said About Women, Round 2
Popular in the Community