Like a middle schooler with a Sharpie, Donald Trump responded to Kareem Abdul-Jabbar's criticism with little to no tact.
On Wednesday, Abdul-Jabbar published an op-ed for the Washington Post about the differences between Trump's and Bernie Sanders' "grace under pressure." While Sanders has displayed just that, Abdul-Jabbar wrote that Trump has lashed out at journalists and their First Amendment rights.
"Attempting to bully the press to silence criticism of him is anti-American," he wrote. "He followed up this salvo on the First Amendment with a strike at the 14th Amendment, asserting that he'd like to deny those born in the country their citizenship. The biggest enemy to the principles of the Constitution right now is Trump."
The GOP presidential nominee hopeful responded hours later with a handwritten message, telling the retired NBA star, cultural ambassador and bestselling author that he doesn't have a clue.
Now I know why the press always treated you so badly -- they couldn't stand you. The fact is that you don't have a clue about life and what has to be done to make America great again!

Best wishes, Donald Trump
Abdul-Jabbar shared the note in another Washington Post piece, writing: "Trump's response to my piece is the best, though inelegant, support for my claims. Here again, he attacks a journalist who disagrees with him, not by disputing the points made but by hurling schoolyard insults such as 'nobody likes you.'"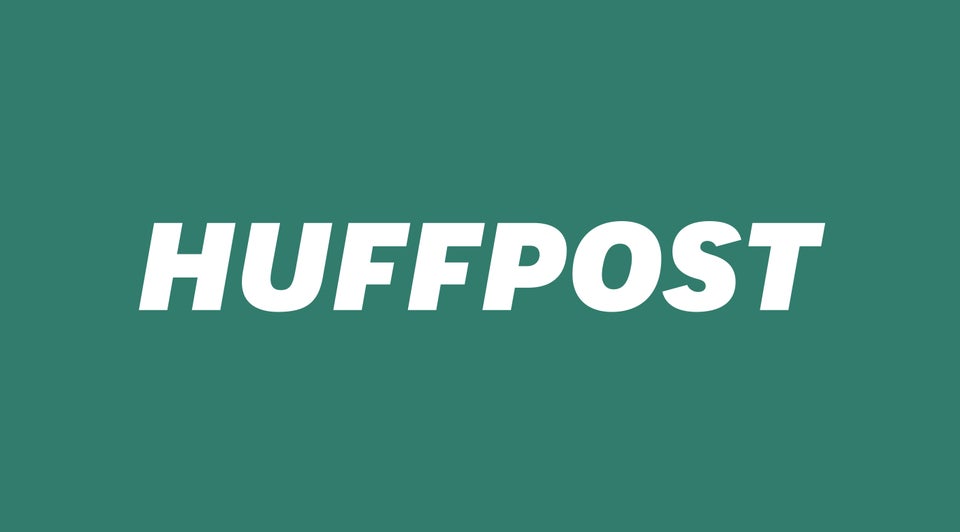 Donald Trump Is A Mean Girl
Related
Popular in the Community