Donald Trump's many appearances on Howard Stern's radio show are the fountain of filth that keeps on giving, providing valuable insight into the nominee's character with every newly resurrected clip.
On Thursday, The Daily Beast reported that Trump had repeatedly described actress Marlee Matlin as "retarded" during her time on "The Apprentice" in Season 11. The Trump campaign has yet to comment on the claim, but Trump appears to have a history of calling people the R-word.
In a September 2004 visit to "The Howard Stern Show," Trump called his golf instructor "mentally retarded" while recalling his salary negotiations with NBC for his reality show:
Trump: I said, well wait a minute, lets go a little further. My ratings are higher than "Friends" now ― by a lot. And the other thing is it's an hour program. And "Friends" as you know is a half-hour.

Stern: That's right.

Trump: And you know who told me that one? I have a golf pro who's mentally retarded. I mean he's really not a smart guy. And I'm playing golf and I'm thinking about what I'm going to tell NBC, and this golf-pro comes up to me and he tells me, "Yeah but your show is an hour and 'Friends' is a half-hour."
Meanwhile, the clip also showcases his propensity for lying ― as "Friends" averaged 22.8 million viewers during the 2003-2004 television season, while "The Apprentice" averaged only 20.7 million.
Before You Go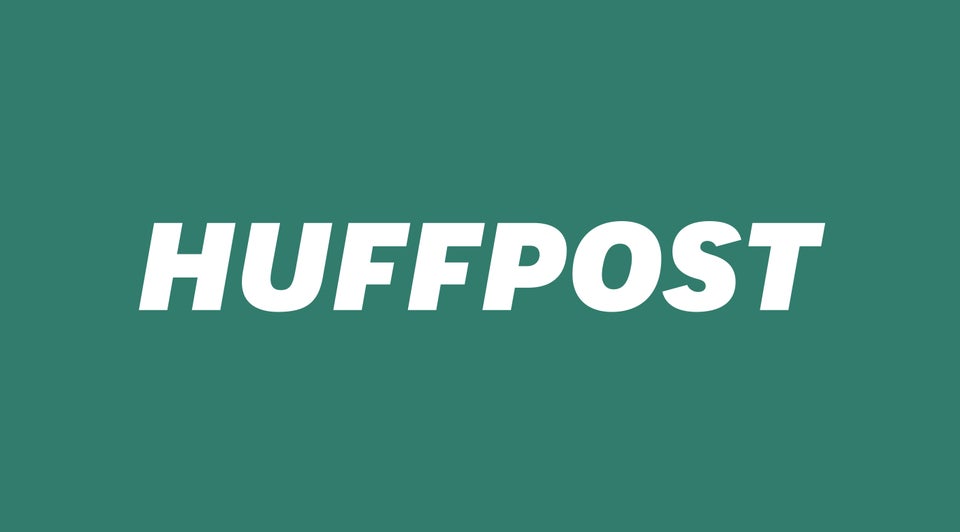 Donald Trump Is That Guy
Popular in the Community