 Donald Trump was a little too eager to pay attention to the capitalized letters in this faux complimentary tweet from Chris Jackson.

After realizing the error, he took down the tweet, and lashed out at Jackson in a totally adult and normal manner.
Let this be a lesson for us all, kids: Donald Trump will retweet literally anything.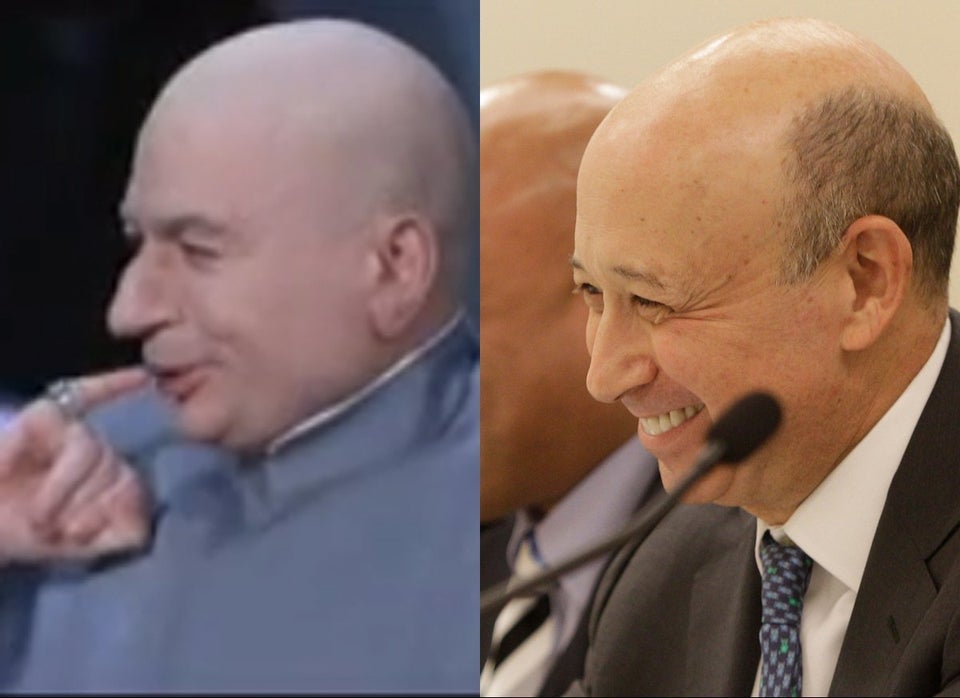 CEOs Who Look Like Villains
Popular in the Community