President Donald Trump retweeted a man calling him a "fascist" Tuesday.
Twitter user Mike Holden was responding to a "Fox & Friends" tweet that featured a report about Trump "seriously considering" pardoning Joe Arpaio, the former sheriff of Maricopa County, Arizona, who was found guilty of criminal contempt in July for violating the terms of a court order in a racial profiling case.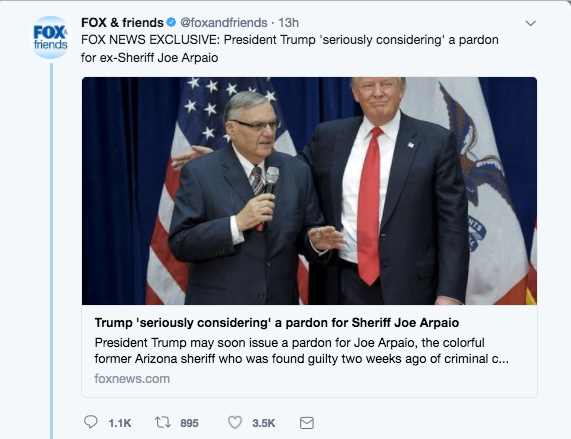 It's unclear if Trump believed Holden was referring to him in his tweet, though he later deleted the retweet.
Holden, who lives in northern England, told HuffPost UK in a Twitter message that he's "astounded" Trump retweeted him.
"My Notifications went bananas," Holden said. "I may retire from Twitter, I'll never top that."
"I try not to be just another troll ... but I often comment on his stuff because it's so wrong for America (and the rest of us)," he added.
Holden's tweet wasn't the only post Trump retweeted and later removed on Tuesday. He also shared ― and later deleted ― a tweet that featured a cartoon "Trump train" running over a man with a CNN logo superimposed over his face.
Trump retweeted the cartoon from Twitter user @SLandinSoCal, whose account features racist memes and promotes conspiracy theories. The Twitter bio of @SLandinSoCal doesn't identify the user, but describes them as "NOT a bot" and an "Independent Thinker, Truth Seeker, Christian."
This article has been updated with new details, including Trump's later retweet and subsequent deletion.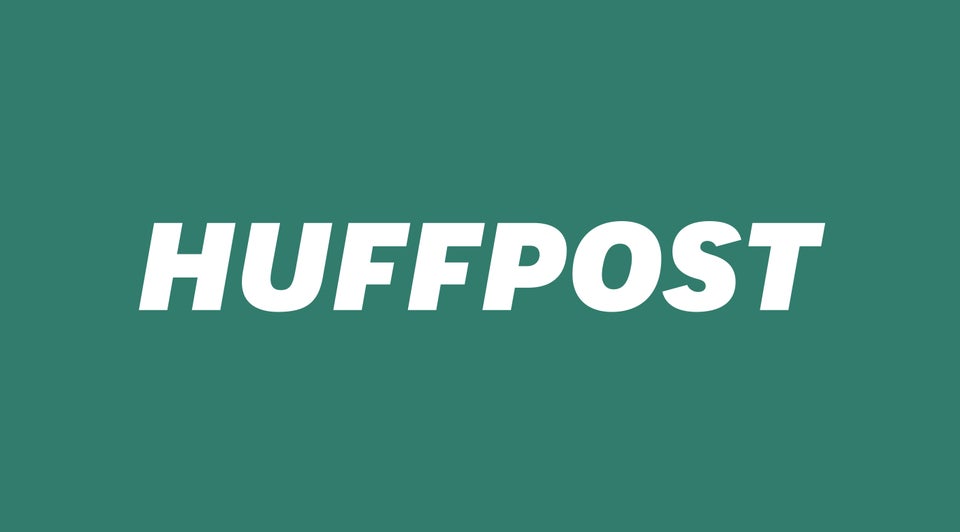 Twitter Earns Internet Points Creating #TrumpScoutBadges
Popular in the Community