With his chances of winning the presidency looking more and more impossible, Donald Trump began a renewed push over the weekend to suggest that the presidential election was rigged against him.
Trump also argued that The New York Times, which published the account of one of several women who accused Trump of groping them, was acting at the behest of billionaire Carlos Slim and Hillary Clinton's campaign. There is no evidence to support that claim.
"This whole election is being rigged," Trump told the crowd in Greensboro, North Carolina, on Friday. "The whole thing is one big fix. One big ugly lie. It's one big fix."
However, AshLee Strong, a spokesperson for House Speaker Paul Ryan (R-Wis.), rejected Trump's speculation of vote-rigging on Saturday.
"Our democracy relies on confidence in election results, and the speaker is fully confident the states will carry out this election with integrity," she said in a statement.
Trump's talk of a rigged election already has some of his supporters publicly saying they won't accept the result of Clinton wins the presidential election.
"If she's in office, I hope we can start a coup. She should be in prison or shot. That's how I feel about it," Dan Bowman, a Trump supporter, told The Boston Globe last week. "We're going to have a revolution and take them out of office if that's what it takes. There's going to be a lot of bloodshed. But that's what it's going to take. . . . I would do whatever I can for my country."
This article has been updated to include comment from Ryan's spokesperson.
Before You Go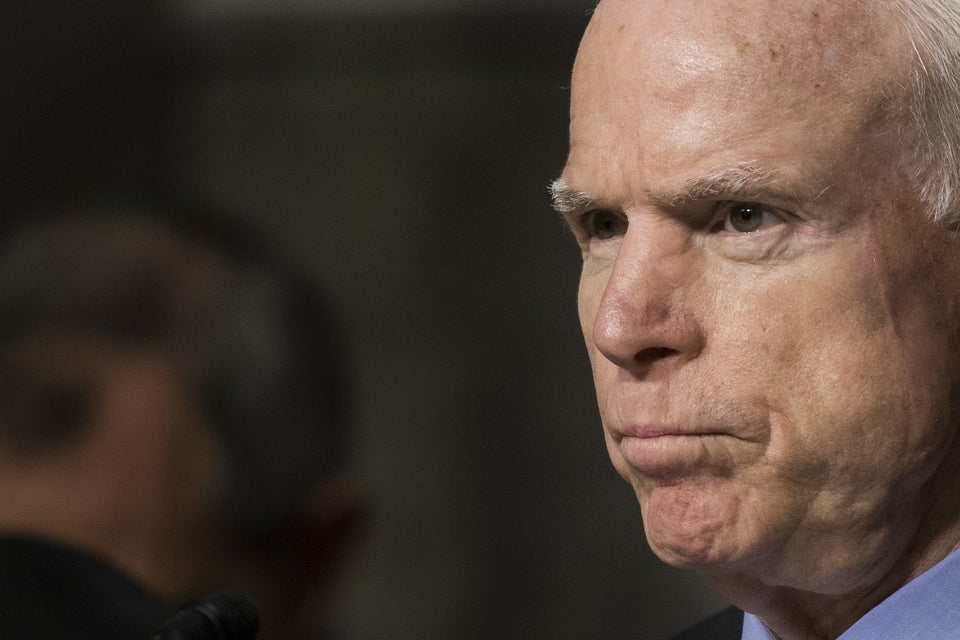 Republicans Who Have Withdrawn Their Support For Donald Trump
Popular in the Community