Ailes will be in the awkward position of helping to prepare Trump, who has made misogynistic remarks throughout his career, to debate the first woman to earn the presidential nomination of a major party.
The Trump campaign denied the Times report in a statement."This is not accurate. He is not advising Mr. Trump or helping with debate prep. They are longtime friends, but he has no formal or informal role in the campaign," spokeswoman Hope Hicks told The Huffington Post.
Carlson said in the lawsuit that she spoke up about sexist treatment at the network and faced retaliation for doing so. Ailes told her, "I think you and I should have had a sexual relationship a long time ago and then you'd be good and better and I'd be good and better," according to the lawsuit.
Among those who say Ailes harassed them are Fox hosts Megyn Kelly and Andrea Tantaros. Former Fox booker Laurie Luhn told New York magazine that Ailes psychologically tortured her for more than 20 years.
Trump defended Ailes during an interview on "Meet The Press" last month, saying he had helped many of the women who were now accusing him of harassment.
"He's been a friend of mine for a long time," Trump said. "And I can tell you that some of the women that are complaining, I know how much he's helped them. And even recently. And when they write books that are fairly recently released, and they say wonderful things about him."
Ailes, long considered one of the most powerful men in media, advised former Presidents Richard Nixon, Ronald Reagan and George H. W. Bush. He prepared Reagan for his presidential debate in 1984 against Walter Mondale, telling him he needed to be prepared to answer questions about his age, according to Sherman's biography. When the question did come up in the debate, Reagan famously said, "I will not make age an issue of this campaign. I am not going to exploit, for political purposes, my opponent's youth and inexperience."
Clinton's campaign is preparing to deal with attacks from Trump about Bill Clinton's history with Monica Lewinsky and other women, Politico reported on Tuesday.
"You can't put it beyond Trump that Monica Lewinsky will play a role in this debate," said Greg Craig, President Barack Obama's former White House counsel, who helped both Obama and John Kerry with debate prep.
Michael Calderone contributed reporting.
Before You Go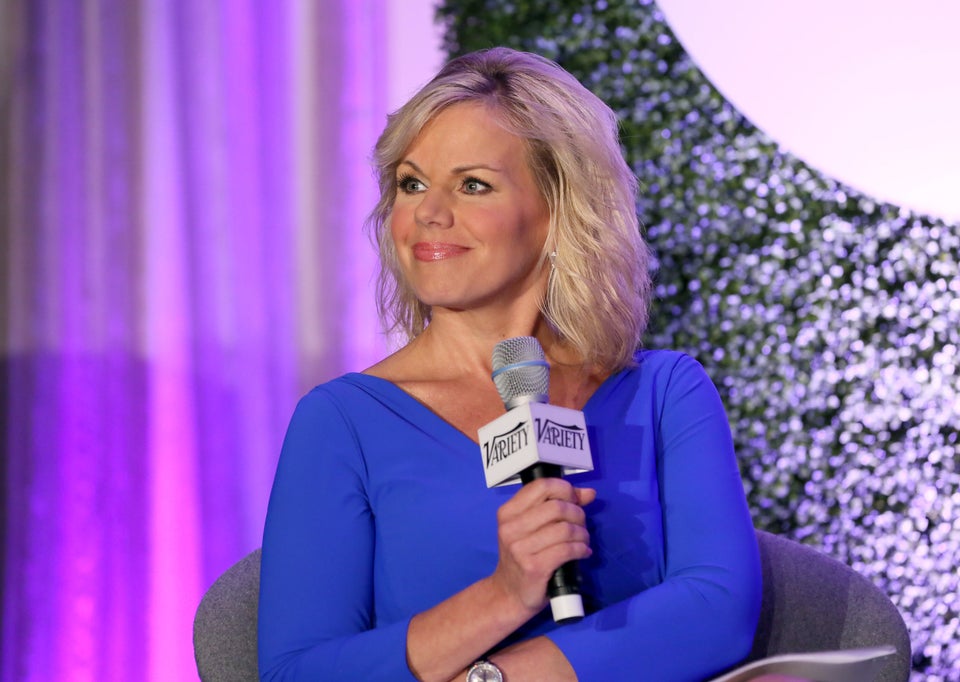 Roger Ailes' Accusers
Popular in the Community