Donald Trump reveled in the news that his long-time nemesis Rosie O'Donnell's show was canceled on Monday.
O'Donnell's show, which debuted as one of the Oprah Winfrey Network's flagship programs, was canceled after a quick five months on Friday. Oprah reportedly made the decision herself.
Trump, who has a long-running feud with O'Donnell, hit out at the host during his regular Monday morning call to "Fox and Friends." He insisted that "she'll never make it," and that he could have predicted the cancellation of her show.
"Frankly, that was just going to happen," Trump said when co-host Steve Doocy asked for his reaction. "I knew it immediately when they announced it. Rosie fails at everything. She had a variety show, it failed. I mean, she -- I don't understand now, somebody else, some moron will come and hire her again to do something else and that will fail. At some point, let her rest. Let her go away."
"She must have a very good agent," he added.
When Doocy inquired about Oprah and noted OWN's tepid ratings, Trump was kinder with his words. He said that Oprah was a "great friend" of his.
"I did one of her last shows and I think she's a terrific person, but I disagreed with her hiring," he recalled. "I said that's the beginning of the end with Rosie."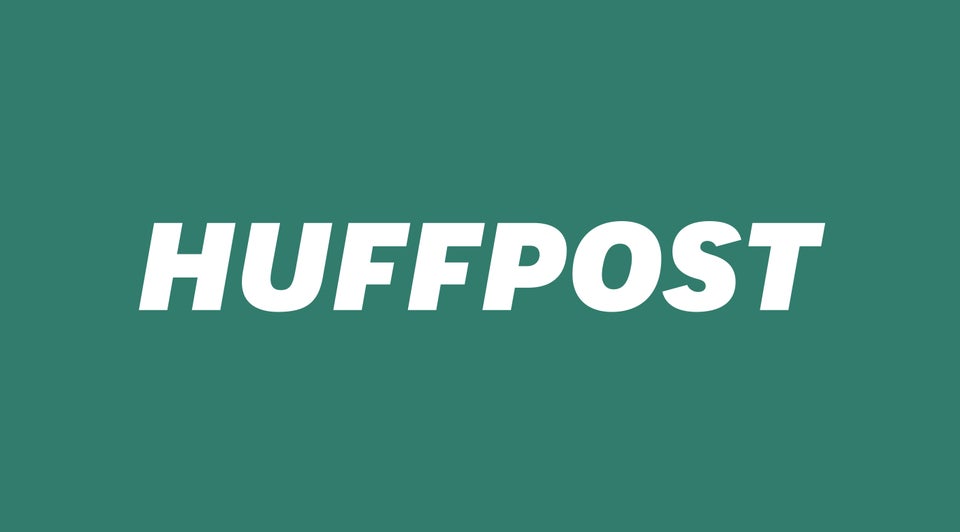 Donald Trump's Feuds