President Donald Trump on Tuesday directly addressed the sexual misconduct allegations against Alabama GOP Senate candidate Roy Moore, nearly two weeks after the first accounts of Moore's alleged sexual predation were first reported by The Washington Post.
"Roy Moore denies it. That's all I can say," Trump told reporters while leaving the White House to go to his Mar-a-Lago resort for the Thanksgiving holiday.
"We don't need a liberal person in there," he said, referring to Doug Jones, Moore's Democratic challenger.
When asked whether he believes the allegations of the nearly 10 women who have come forward, Trump repeatedly said that Moore "totally denies it."
"He says it didn't happen, and you know, you have to listen to him also," the president said. He added that "40 years is a long time," and that "the women are Trump voters."
When a reporter asked whether "an accused child molester is better than a Democrat," the president again said that Moore "denies it."
Meanwhile, the Moore campaign on Tuesday held an event to discredit the women who have come forward.
"Allegations are words. They are not facts," said Stan Cooke, a Moore supporter and Alabama pastor. "Allegations are words. They are not indictments and they are not charges."
When asked if he had a message to women, amid the geyser of recent sexual harassment allegations against powerful men, Trump said he was "very happy" for women.
"Women are very special," he said. "I think it's a very special time, a lot of things are coming out, and I think that's good for our society, and I think it's very, very good for women, and I'm very happy a lot of these things are coming out."
The official White House position on the more than a dozen women who have accused Trump of sexual misconduct is that they are all liars.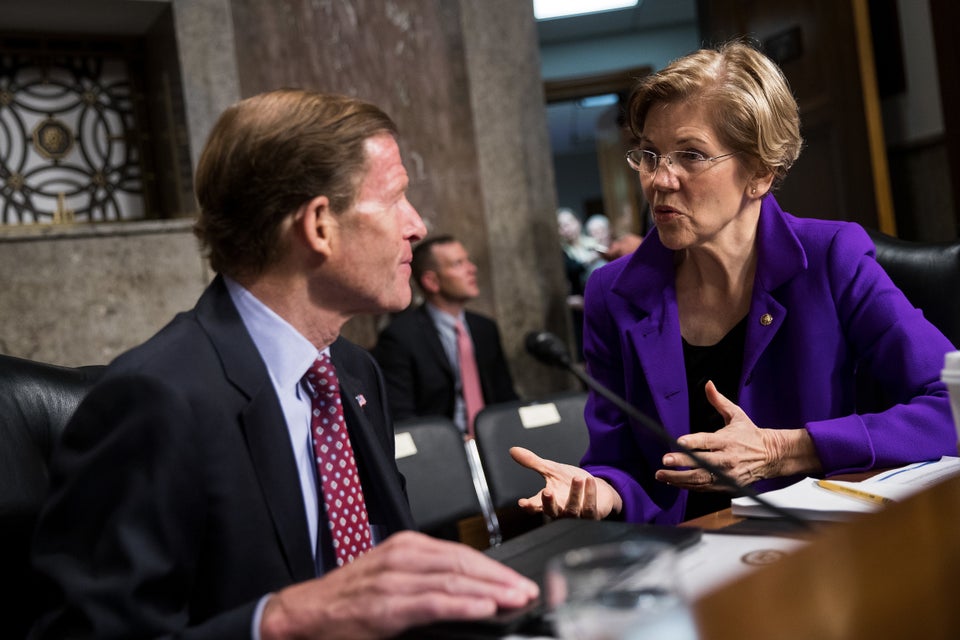 2017 Scenes From Congress & Capitol Hill
Popular in the Community