WASHINGTON ― President-elect Donald Trump has tapped former New York City Mayor Rudy Giuliani for a mysterious role sharing expertise on private sector cybersecurity as a "trusted friend," Trump's transition team announced on Thursday.
Trump will also be "hosting a series of meetings with senior corporate executives from companies which have faced or are facing challenges" related to hacking, identity theft and infrastructure security, the president-elect's transition team explained in a press release.
It's unclear what exactly Giuliani will be doing in his new role, but it could raise conflict of interest issues. Giuliani chairs the global cybersecurity practice at Greenberg Traurig and is chairman and CEO of Giuliani Partners, a consulting firm he launched after leaving public office. As The Huffington Post previously reported, Giuliani Partners had clients with political interests that could conflict with Giuliani's governmental duties. Giuliani also has ties to foreign governments and political parties.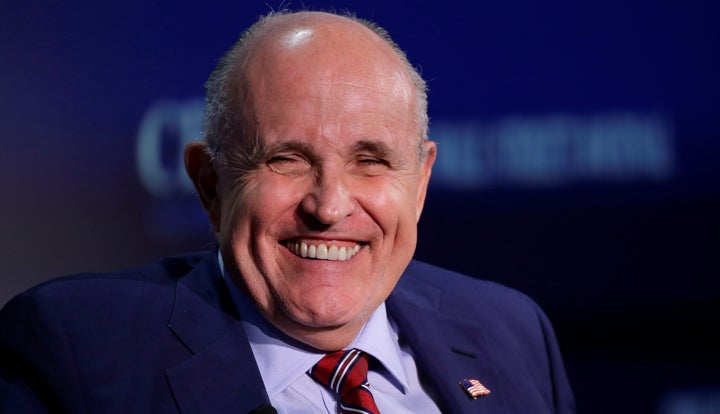 The Trump transition team did not immediately respond to a request for further comment.
Giuliani said on Thursday that "a lot of the solutions are out there, we're just not sharing them. It's like cancer. You know, there's cancer research going on all over the place ― you'd almost wish they'd get together in one room and maybe we'd find a cure."
Kyle Wilhoit, a cybersecurity researcher at the firm DomainTools, said he is a "bit skeptical" about Giuliani's appointment. "Unfortunately, it's hard to know his experience with cybersecurity," he said. But he added that "a lot of what we do as cybersecurity experts revolves around sharing, and it's positive Giuliani recognizes that."
Trump repeatedly questioned the U.S. intelligence community's consensus that Russia hacked into the Democratic National Committee with the goal of interfering in the 2016 election. During the campaign, he also openly invited Russia to hack Democratic presidential nominee Hillary Clinton's emails. He finally acknowledged this week that Russia was probably behind the hacks, but added "look at the things that were hacked, look at what was learned from that hacking."
"Computers have complicated lives very greatly," he said." The whole age of computer has made it where nobody knows exactly what is going on."
This post has been updated with comment from Wilhoit.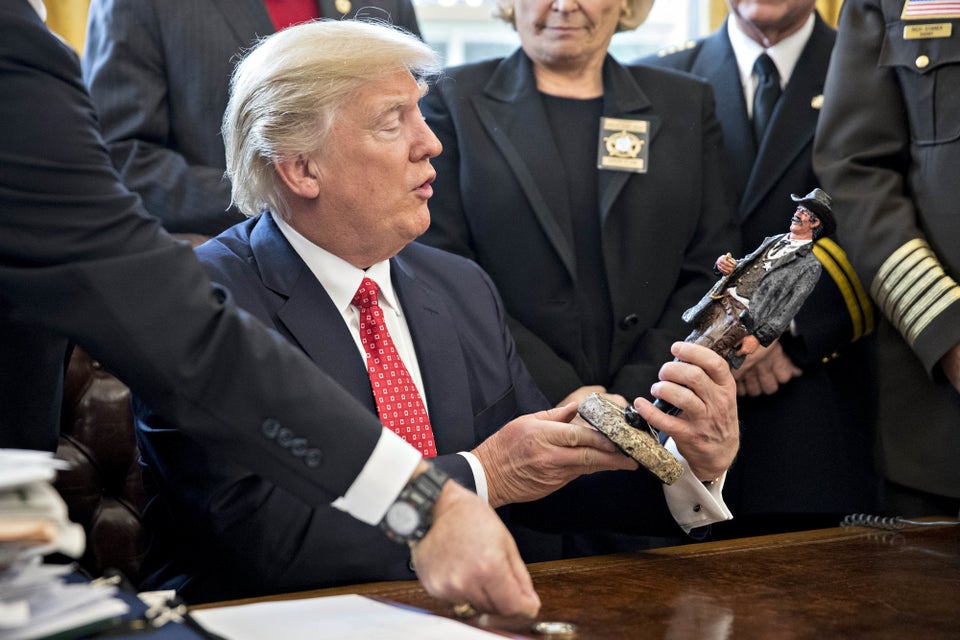 Donald Trump
Popular in the Community