In the past week, Ginsburg has made a series of comments about the Republican presidential candidate that were unusually frank for a sitting Supreme Court justice.
"He has no consistency about him. He says whatever comes into his head at the moment. He really has an ego," Ginsburg said. "How has he gotten away with not turning over his tax returns? The press seems to be very gentle with him on that."
On Tuesday, Trump described Ginsburg as a "disgrace to the court" and demanded an apology, according to The New York Times. But by evening, he apparently decided an apology wasn't enough and called on her to retire.
Ginsburg's comments have raised eyebrows among longtime court-watchers and even among some on the left, including Democratic strategist and former Hillary Clinton advisor Howard Wolfson:
Others applauded Ginsburg for speaking her mind.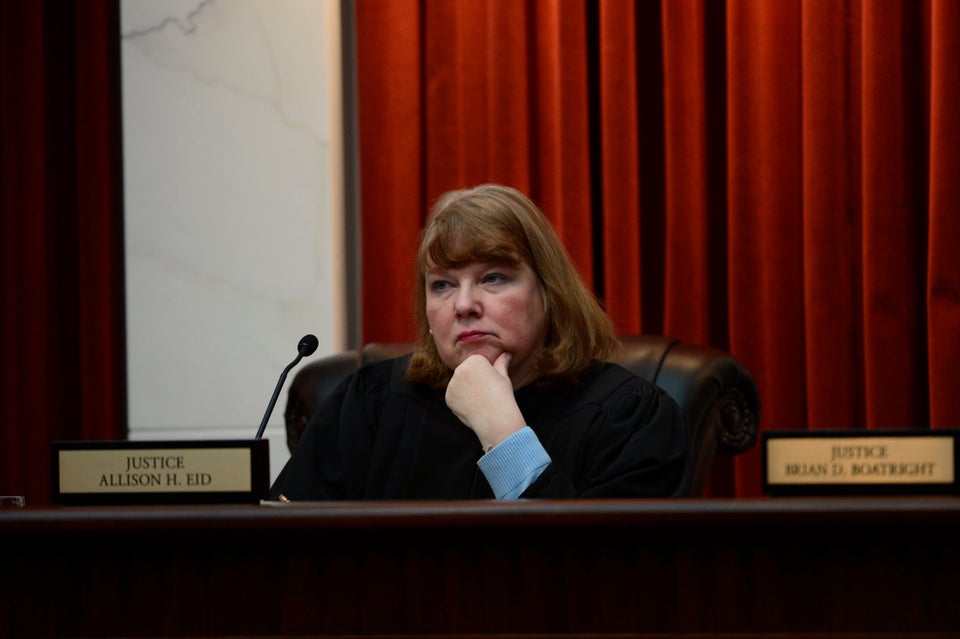 Donald Trump's Potential Supreme Court Justices