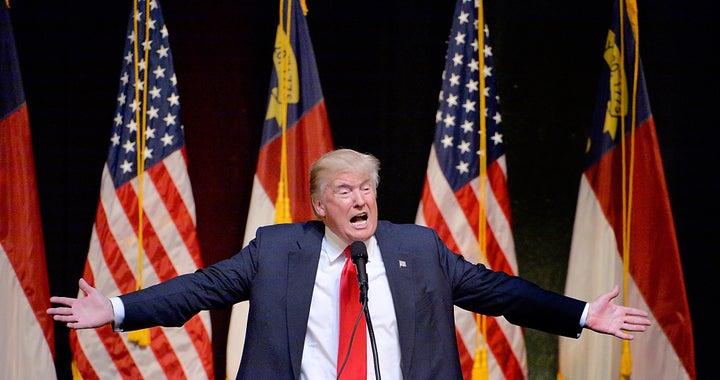 Donald Trump, the presumptive nominee for the Republican presidential nomination, once again lauded deposed Iraq dictator Saddam Hussein during a campaign stop.
Speaking at a rally in Raleigh, North Carolina, on Tuesday evening, Trump praised what he said was Hussein's innate ability to kill terrorists "so good." While it's not the first time he's mentioned the former leader, this time Trump elaborated that he appreciated Hussein's authoritarian take on civil liberties.
"You know what he did well? He killed terrorists. He did that so good," Trump said. "They didn't read them the rights, they didn't talk. They were a terrorist, it was over."
Trump went on to call Iraq the "Harvard for terrorism," to scattered laughter.
The Huffington Post has reached out to the Trump campaign for comment.
Before You Go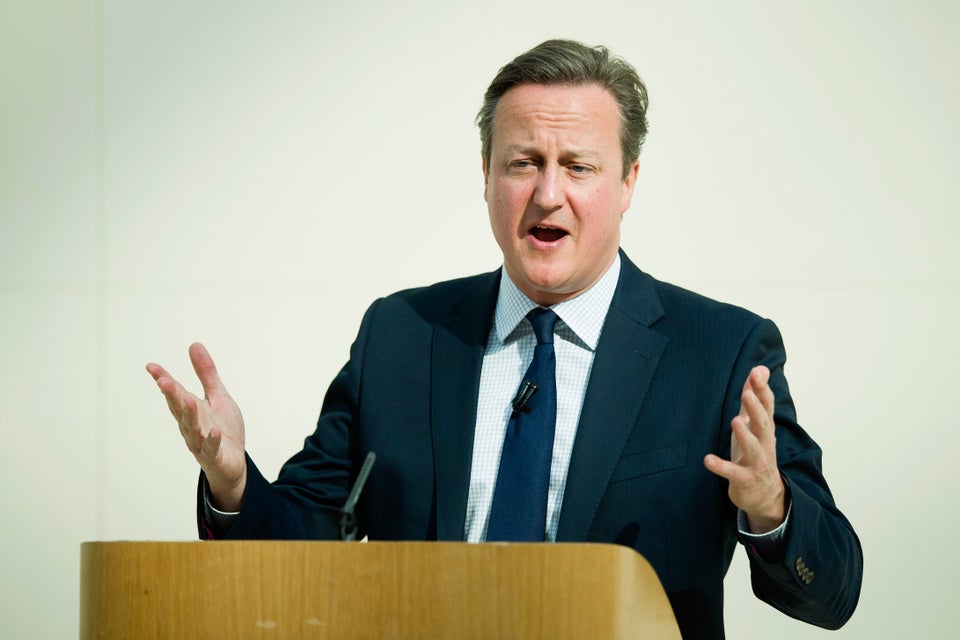 Countries Trump Probably Shouldn't Visit
Popular in the Community