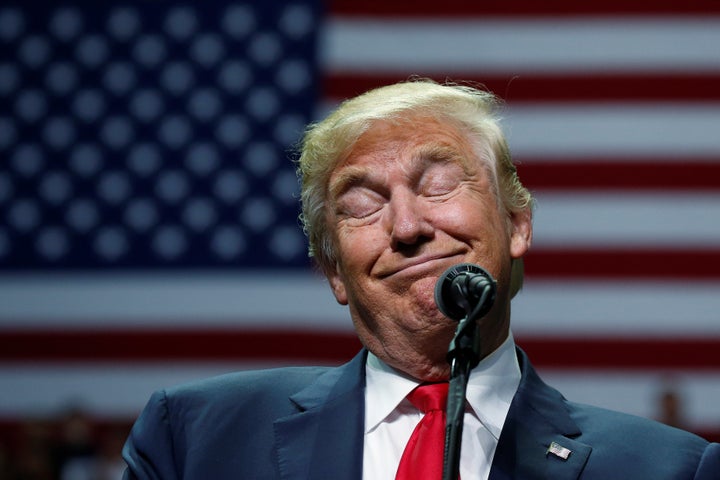 The group ― whose signatories include the heads of the American Association for the Advancement of Science, the American Chemical Society, the American Geophysical Union and the Association of American Universities ― sent a letter to Trump on Nov. 23, which was made public on Monday evening.
"As President you will face a wide range of domestic and international challenges, from protecting national and energy security, to ensuring U.S. economic competitiveness, curing diseases, and responding to natural disasters," it reads. "These challenges share one thing in common: the need for scientific knowledge and technological expertise to address them successfully."
The group called for the president-elect to appoint an adviser with the title assistant to the president for science and technology. The letter makes a particular point to note that such a person must be "a nationally respected leader with the appropriate engineering, scientific, management and policy skills necessary for this critically important role."
That role is currently filled in the Obama administration by John P. Holdren, a graduate of MIT and Stanford with degrees in aerospace engineering and theoretical plasma physics. His CV is long.
However, Trump has made a series of appointments over the past weeks that seem to ignore the need for qualified leaders to address some of the most pressing scientific problems of our time, namely climate change. His choice to lead the transition at the Environmental Protection Agency is a noted climate change denier, front-runners to lead the Interior department include Sarah Palin and oil executive Harold Hamm, and his incoming chief of staff recently said Trump thought climate change was "a bunch of bunk."
While the letter isn't particularly aggressive ― the groups say they are "looking forward to working with" Trump ― it does appeal to one thing the president-elect will likely understand: the economic value brought on by scientific advancement.
The economic benefits of advancements in science, technology and innovation have been well documented, estimated by leading economists to have accounted for approximately half of U.S. economic growth over the last fifty years. Past government investments in the U.S. scientific and technological enterprise have fueled our economy, created new jobs, and ensured our global competitiveness and national security. At the same time, these investments have enabled the development of a system of U.S. research universities and national laboratories unmatched in the world.
Rush Holt, the CEO of the AAAS, the world's largest multidisciplinary scientific society, urged Trump shortly after the election to "move quickly" to integrate a science adviser into his decision-making process. He pointed to urgent issues that will need presidential attention, including infectious disease response, cyber-security, agriculture and infrastructure.
Read the letter in full here.
Before You Go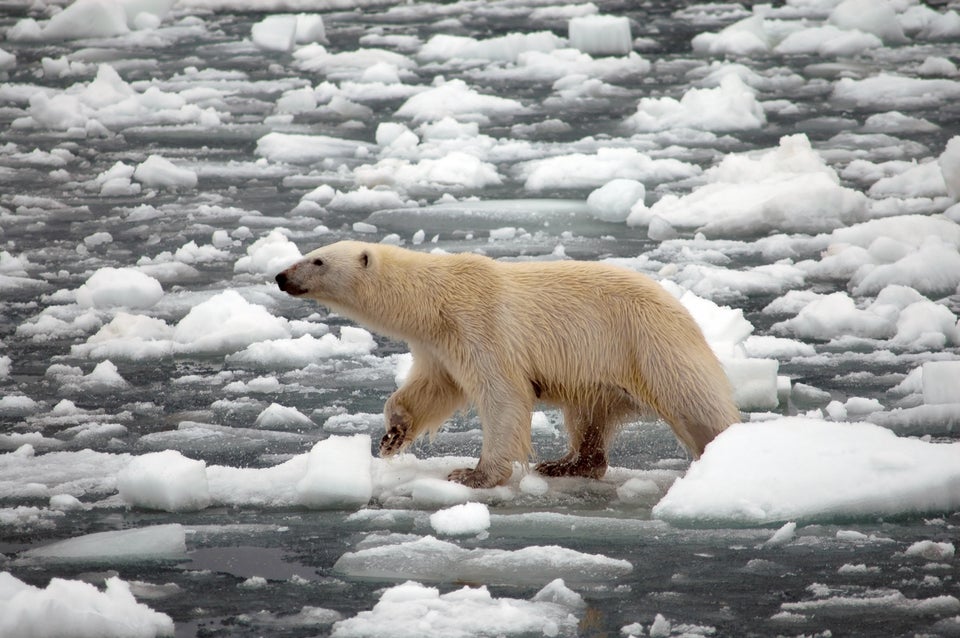 Donald Trump's Environment Guy Doesn't Believe In Climate Change
Popular in the Community