A national alliance of government employees, including state and federal scientists, warned President Donald Trump to protect scientific integrity or face a relentless wave of public backlash.
"Simply put, administration attempts to manipulate science to fit its official talking points will inescapably fail, automatically be leaked and subject your White House to a daily drip-drip-drip of bad, off-message news coverage," Ruch wrote.
In his letter to Trump, Ruch wrote that Obama "only established a beachhead on scientific integrity with little impact on actual agency practices." Gaps in those policies, he noted, are highlighted in a December assessment by the White House Office of Science & Technology Policy Institute.
To see just how quickly an attempt to interfere with science can backfire, Ruch told Trump he need look no further than his own administration. Last week, Doug Ericksen, communications director for Trump's EPA transition team, said the agency planned to review all of its scientists' studies on a "case by case basis" prior to publication, National Public Radio reported. The news sparked immediate outrage among scientists and environmentalists.
"The only way to quell the quagmire of unending controversy on issue after issue is to establish strong, clear and uniform guidelines ensuring a transparent paper trail and allowing scientific information to be freely shared," Ruch wrote to Trump. "Mr. President, we urge you to make lemonade out from an entire lemon orchard of scientific conflict in your path. You can do this only by championing openness as your official policy regarding science."
This isn't the first time the scientific community has issued a warning to Trump.
Read Ruch's full letter here.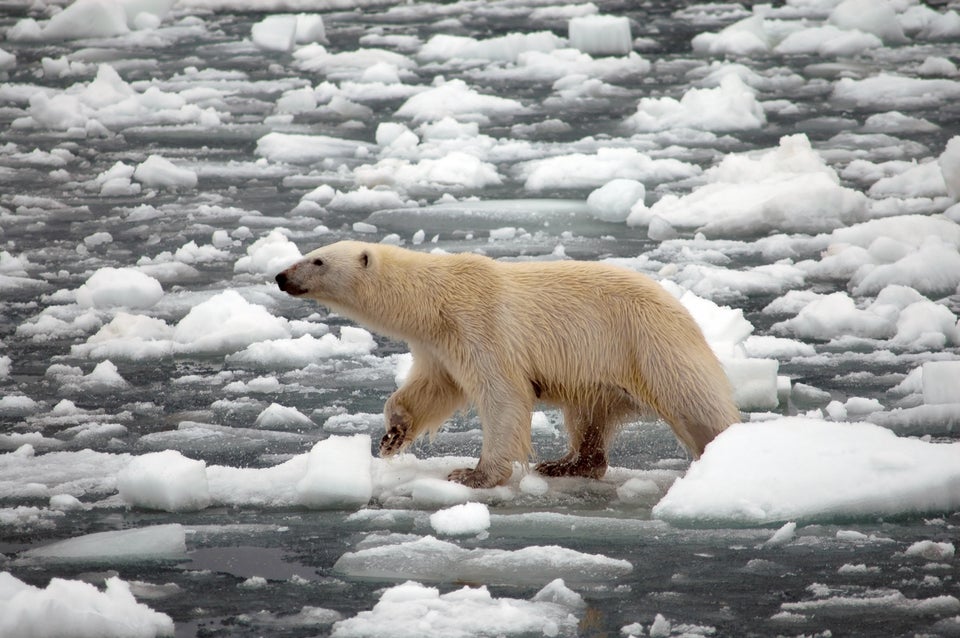 Donald Trump's Environment Guy Doesn't Believe In Climate Change