Or did he say: "Second Amendment, people"?
That one comma has largely been interpreted as not existing in discussion of the GOP presidential nominee's controversial remarks at a North Carolina rally Tuesday ― a lucky break for his campaign, which otherwise would be trying to defend an even more inflammatory statement.
Trump and his defenders are fighting criticism that he was warning that "Second Amendment people" ― gun rights activists ― could try to undo a President Hillary Clinton's Supreme Court appointments using armed violence.
But Trump actually may have meant something far worse: suggesting, presumably jokingly, that his audience should undo Clinton's high court appointments using armed violence. Trump's campaign did not respond to queries from The Huffington Post.
Tuesday afternoon, as Trump had wrapped up his speech in Wilmington, spokesman Jason Miller used the phrase "Second Amendment people" in describing gun-rights activists who would vote "in record numbers, and it won't be for Hillary Clinton, it will be for Donald Trump."
In his speech, though, Trump was not talking about the coming election, but was clearly discussing the aftermath of a Clinton victory and her subsequent appointments to the Supreme Court.
That appeared to be confirmed by Speaker Paul Ryan, who at a news conference following his primary victory for his Wisconsin House seat called Trump's statement "a joke gone bad." He added, "You should never joke about something like that."
Trump's actual words were these, coming in a portion of the speech accusing Clinton of wanting to eliminate or drastically limit gun ownership rights: "If she gets to pick her judges ― nothing you can do, folks. Although the Second Amendment people. Maybe there is. I don't know."
Trump, as he often does, rambled all five words without inflection, so that it was unclear whether he meant "Second Amendment" as an idea that he was pointing out to the "people" in his audience, similar to the way he used "folks" in the previous sentence, or as a modifier for "people."
Even a Democratic opposition researcher conceded that figuring out what Trump means is not an easy chore. "It's always impossible to parse what Trump says," said Kevin McAlister of the pro-Clinton super PAC American Bridge.
The use of it as a modifier was certainly the inference preferred by Trump's campaign and supporters. Miller used that construction, which was picked up most media accounts (including on The Huffington Post). And that interpretation, at least, has let Trump and his defenders avoid the idea that Trump personally was suggesting political assassination or armed resistance as a response to Supreme Court choices.
In any event, that Trump would follow up a set piece speech on the economy on Monday with another unforced controversy on Tuesday generated yet more consternation among his party's leaders.
"I don't know if you can fix Trump. He is who he is," one Republican National Committee member said privately. "I hoped he would grow as a candidate. But he really hasn't. And I'm not sure that he can."
Before You Go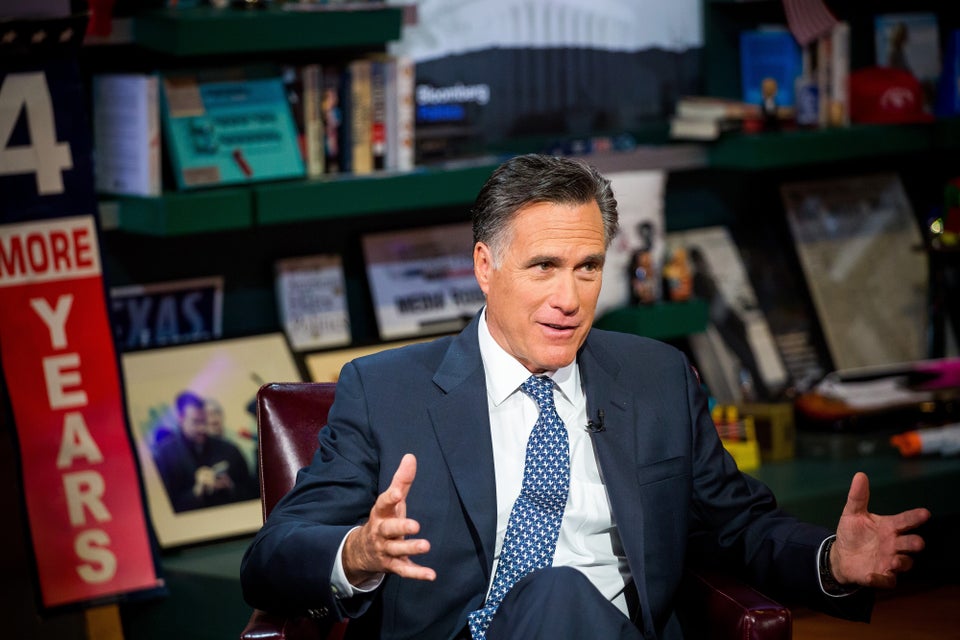 Republicans Who Have Refused To Back Donald Trump
Popular in the Community