Donald Trump has claimed a defamation lawsuit over sexual assault allegations brought against him by a former contestant on "The Apprentice" cannot proceed because he is currently serving as president.
The restaurateur and former reality show contestant says the current president kissed and groped her in a hotel room in 2007 after extending to her an invitation to dinner, which Trump has denied. In her suit, Zervos claims that Trump's response constitutes defamation.
Kasowitz's filing slams Zervos' allegations as "a private witch-hunt" threatening to interfere with Trump's ability to do his job. The document also contains repeated claims against the motives of Zervos and her lawyer Gloria Allred, a proponent of women's rights.
"Ms. Zervos and her counsel have openly conceded ― indeed, bragged ― that their true motivation is to use this action for political purposes as a pretext to obtain broad discovery that they hoped could be used in impeachment hearings to distract from the President's agenda," the filing reads.
Trump's legal team used 1997 U.S. Supreme Court ruling Clinton v. Jones in its argument for presidential immunity, which they've cited before. At first look, the case involving then-President Bill Clinton and an Arkansas woman appears to undercut Trump's argument, as the sexual harassment case against Clinton was allowed to proceed while he was in office. But Trump's team argues that it left open the question of whether presidents may still be subject to such suits in state courts, as the Clinton case was brought at the federal level.
The filing claims that Trump's response to Zervos' sexual assault allegations has not subjected her to "hatred, contempt, ridicule or obloquy." (Advocates against sexual assault, however, argue that denying women's claims of assault allows others to view them as liars and villains.)
Zervos came forward with her story in October. She says that Trump, after kissing her during a meeting in New York, both kissed and groped her in a Beverly Hills hotel room the year after her "Apprentice" season aired in 2006. ("I was surprised, but felt that perhaps it was just his form of greeting," she said of the first incident.) Trump had invited Zervos to dinner during a visit to Los Angeles, but instead of a restaurant, she says he led her to a private room where the incident allegedly took place.
Before You Go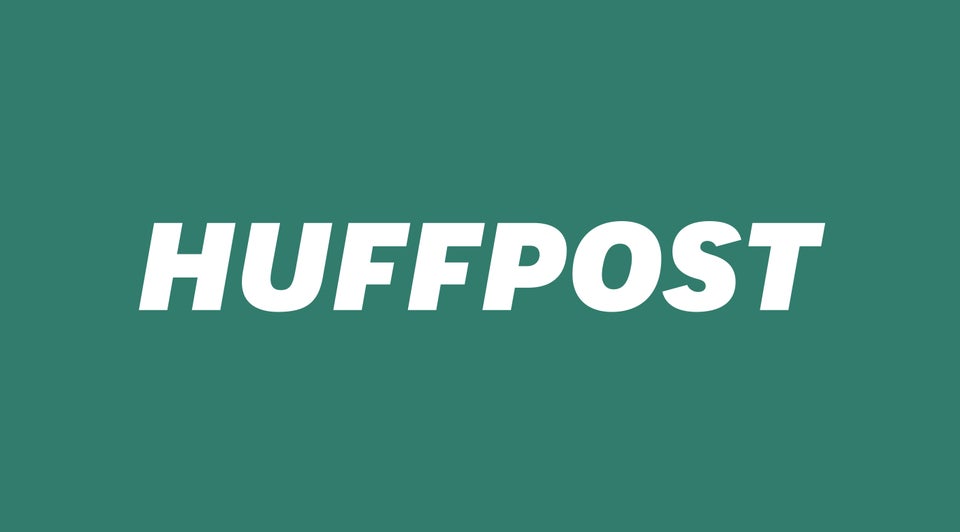 Trump's Handling Of Intelligence Leads To #BondTrumpBond On Twitter
Popular in the Community