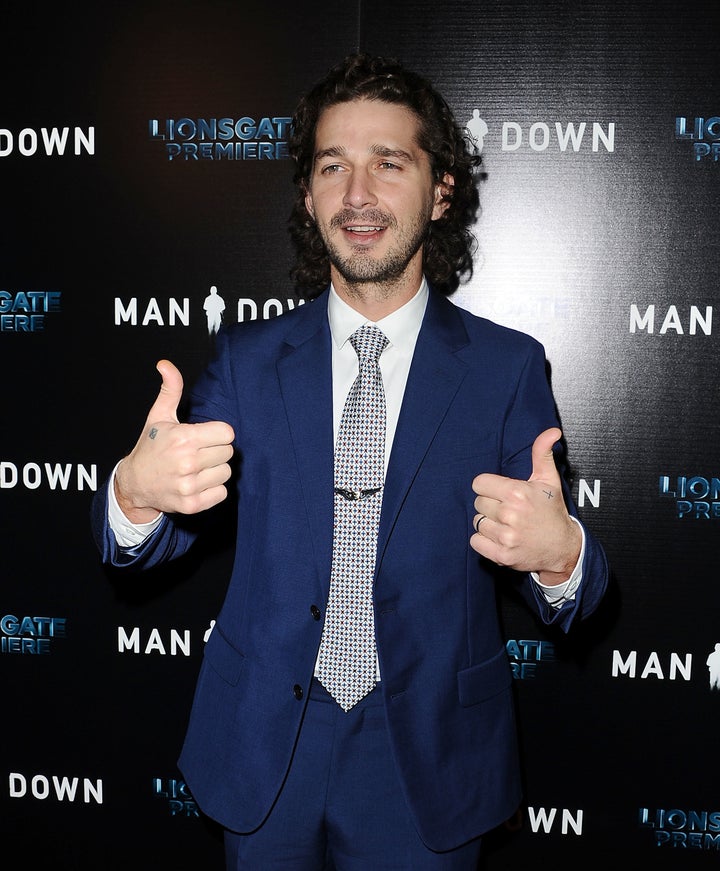 In the wake of the presidential inauguration of Donald Trump, Shia LaBeouf has launched another video project ― and this time he's getting political.
LaBeouf will be live streaming an interactive video outside of New York's Museum of the Moving Image, inviting pedestrians to participate. The video ― which will be recorded for 24 hours, seven days a week, for the length of Trump's presidency ― was created "as a show of resistance or insistence, opposition or optimism, guided by the spirit of each individual participant and the community," the description reads.
"Commencing at 9am on January 20, 2017, the day of the inauguration of the 45th President of the United States, the public is invited to deliver the words 'HE WILL NOT DIVIDE US' into a camera mounted on a wall outside the Museum of the Moving Images, New York, repeating the phrase as many times, and for as long as they wish."
One of the first to participate in the video was none other than Jaden Smith, and you can watch it all go down here. We're curious to see if any other familiar faces will make appearances.
Before You Go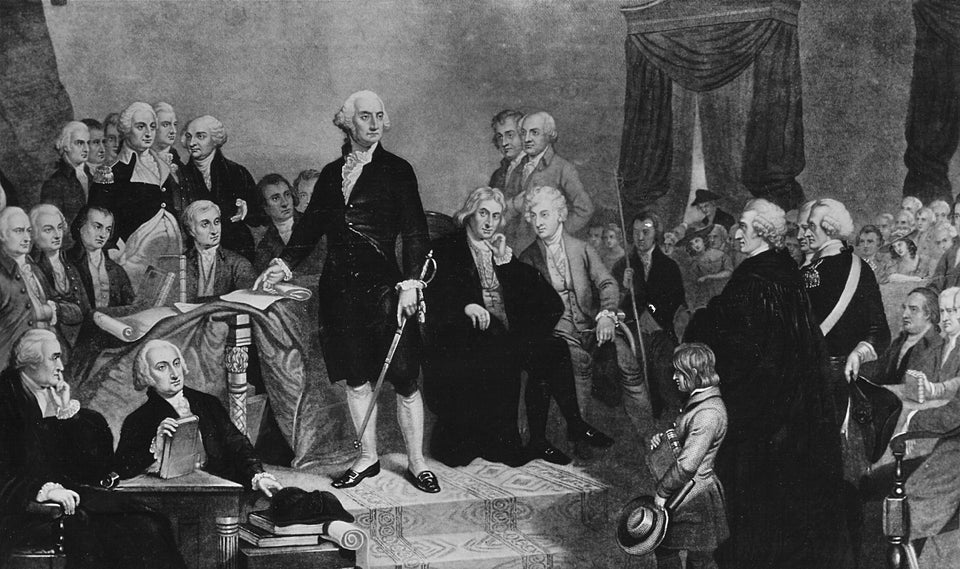 Presidential Inaugurations Over The Years
Popular in the Community