Fear not, everyone. Donald Trump is here to solve our country's issue with mass shootings -- and his solution lies in further stigmatizing the mentally ill.
Trump is correct in that we need more resources for mental health issues, but his message and reasoning for why we need it is totally misguided.
Trump went on to say that laws should not make it more difficult for "sane people" to have access to guns and that those who knew the shooter from yesterday's incident most likely thought he should be institutionalized.
Here's an important PSA for Trump and anyone who listens to him: "Mentally ill" is not synonymous with "homicidal."
Making comments like this shames and alienates the large community of people who suffer from these health issues every day. It also does a disservice to the family members affected by these shootings.
The sooner we realize that mental illness isn't the problem, the sooner we can eliminate a stigma that plagues millions of Americans -- and the sooner we'll find a real solution to these horrible tragedies.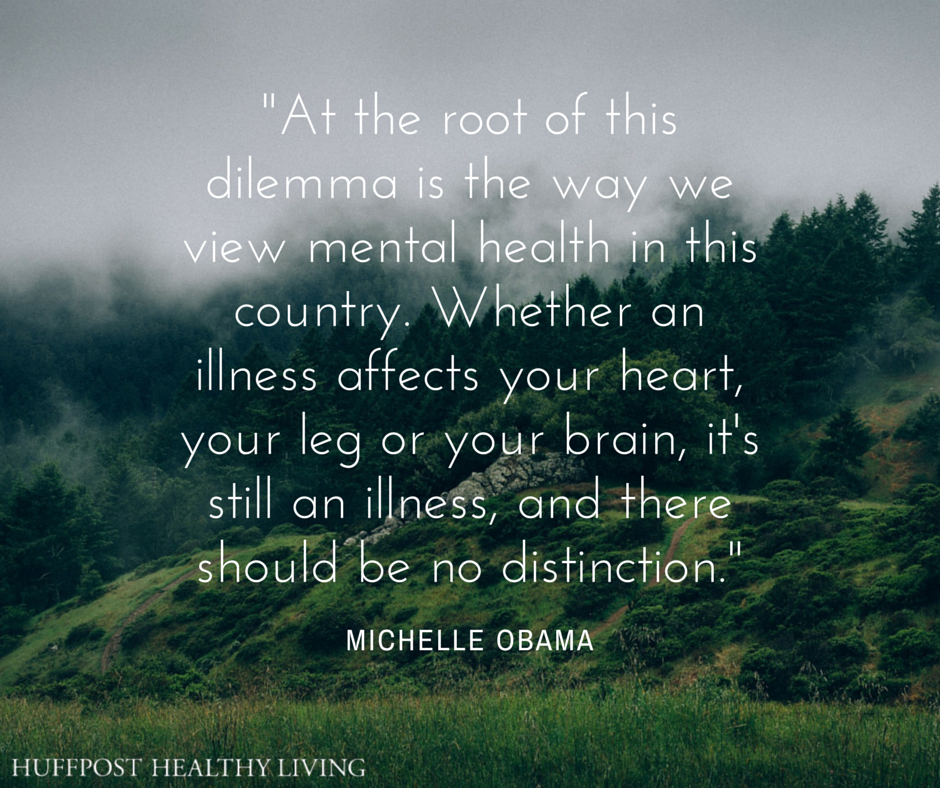 11 Quotes That Perfectly Sum Up The Stigma Surrounding Mental Illness
Related