The president-elect took time out from the important job of preparing for office to again blast the comedy sketch show over its portrayal of him.
Here's what Trump tweeted on Sunday morning:
It follows him calling last month for what he described as the "boring and unfunny" show to be retired and complaining that Hollywood star Alec Baldwin's portrayal of him "stinks."
It led some bewildered Twitter users to speculate whether Baldwin's impression of the incoming POTUS as being completely out of his depth touched a nerve. Others questioned why Trump, who actually hosted the show in November 2015, was commenting on it at all.
Baldwin responded to Trump's outburst with this series of tweets, in which he called for him to focus on improving the lives of Americans and improving the country's reputation abroad:
Before You Go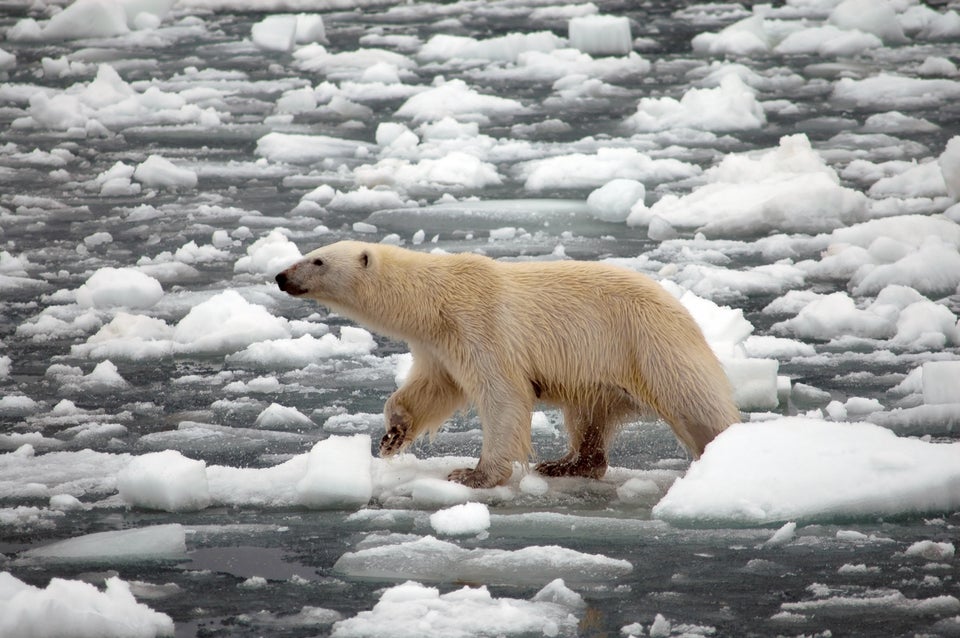 Donald Trump's Environment Guy Doesn't Believe In Climate Change
Popular in the Community