Her name is Molly Bergman, she's a 13-year-old singer-songwriter, and she's speaking for an entire country held hostage by a misogynistic, pompous buffoon.
Donald Trump is all style and no substance. But also that style is steamy and piled high and is actual dog s**t.
The refrain for "Dear Mr. Trump" goes:
Time to go, time to go, we've seen your show

It was fun at first, but now you blow
This is a girl wise beyond her years.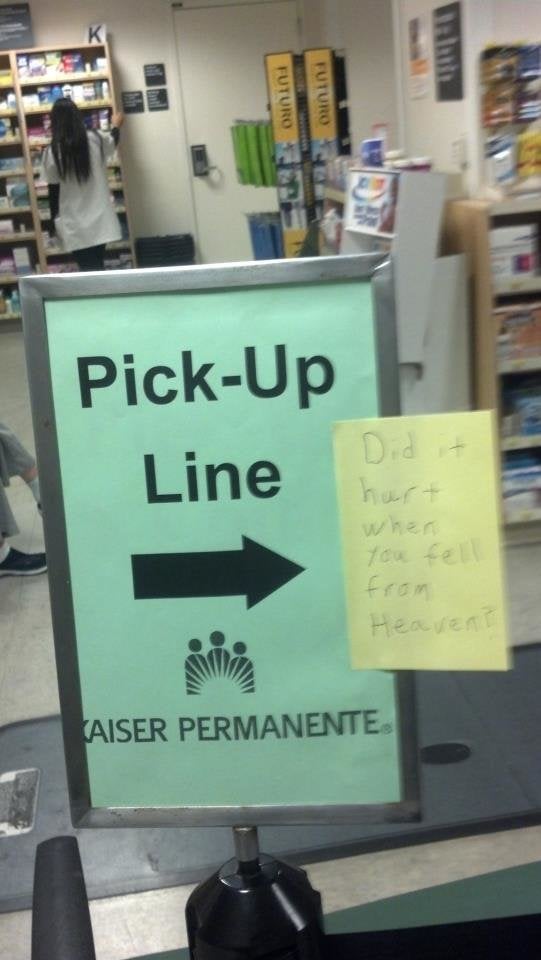 21 Things Just Being Complete Smartasses
For a constant stream of entertainment news and discussion, follow HuffPost Entertainment on Viber.