Trump denied it was him in the recording and called it a "scam."
"I don't know anything about it," he said. "You're telling me about it for the first time and it doesn't sound like my voice at all. I have many, many people that are trying to imitate my voice and you can imagine that and this sounds like one of these scams, one of the many scams. Doesn't sound like me."
According to the Post, Sue Carswell, a reporter for People magazine, played a recording of "Miller" in 1991 to several different New York reporters who all said it was Trump. She also played it for Marla Maples, Trump's ex-wife, who confirmed it was Trump.
When host Savannah Guthrie pointed out that reporters claimed Trump routinely called him under the pseudonym, Trump denied the claim again, then pivoted, questioning why Guthrie was asking him about it.
"No, it was not me on the phone, it was not me on the phone. And it doesn't sound like me on the phone, I will tell you that, and it was not me on the phone. And when was this, 25 years ago?" Trump said. "Wow, you mean you're going so low as to talk about something that took place 25 years ago about whether or not I made a phone call. I guess you're saying under a presumed name."
Trump then asked to move on to a different topic.
The Post pointed out that Trump's alter-egos offered a way for the business mogul to generate positive coverage about his love life and business interests in the press without actually boasting of them himself.
Before You Go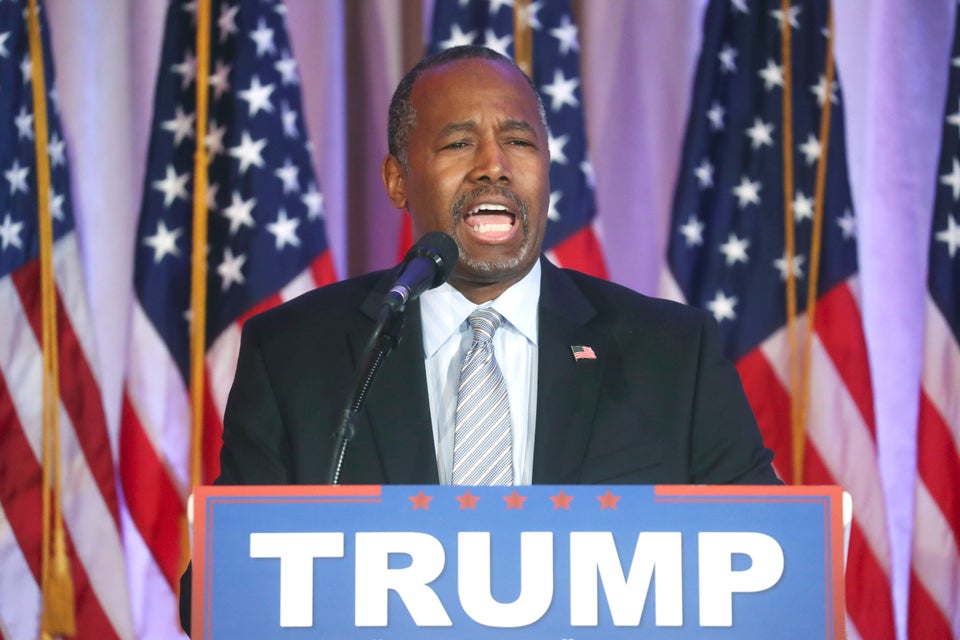 Potential Trump VP Picks
Popular in the Community