President-elect Donald Trump announced on Wednesday the "first wave of additional White House staff" who will assist incoming White House Chief of Staff Reince Priebus and his deputy, Katie Walsh, in running the day-to-day operations of the West Wing.
Bill Stepien, a former deputy chief-of-staff to New Jersey Gov. Chris Christie (R) who was fired over his role in the Bridgegate scandal, will serve as Trump's White House political director. And Omarosa Manigault, a former contestant on Trump's reality TV show "The Apprentice," will be director of communications in the Office of Public Liaison, according to a statement.
Keith Schiller, Trump's longtime bodyguard, will occupy a newly created position as director of Oval Office operations. It was unclear Wednesday what Schiller's new job will entail, and a Trump transition spokesman did not respond to questions from The Huffington Post about Schiller's responsibilities. But in putting the former New York City police officer on his White House payroll, Trump risks alienating career members of the Secret Service, the elite law enforcement agency that protects the president and his family.
Stepien is another pick likely to raise eyebrows in Washington. As deputy chief-of-staff to Christie in 2013, Stepien was allegedly aware of top Christie staffers' plans to shut down traffic lanes in Fort Lee, New Jersey, in a bizarre scheme to punish the town's mayor for refusing to endorse Christie. The massive traffic jam created by the lane closures paralyzed Fort Lee, and late last year, two Christie aides were found guilty of committing fraud in the case. Stepien's attorney claims he played no role in the plot.
Three longtime aides to Vice President-elect Mike Pence were also named to top White House positions. Marc Short will serve as director of legislative affairs, while Josh Pitcock, a former chief of staff to Pence in Congress, will be the incoming vice president's chief of staff. Jen Pavlik, who served as director of operations in the Indiana governor's office, will be Pence's deputy chief of staff.
"These individuals will be key leaders in helping to implement the President-elect's agenda and bring real change to Washington," Priebus said in a statement. "Each of them has been instrumental over the last several months, and in some cases years, in helping the President-elect."
Also on Wednesday's list were John DeStefano, who was named director of presidential personnel; George Gigicos, Trump's current director of advance, who will continue to play that role in the White House; noted Republican opposition researcher Raj Shah, who will serve as research director; Jessica Ditto, who was named deputy communications director; and John McEntee, who will serve as the personal aide to the president.
CORRECTION: A previous version of this article misstated that Bill Stepien will serve as White House policy director. He will serve as White House political director.
Before You Go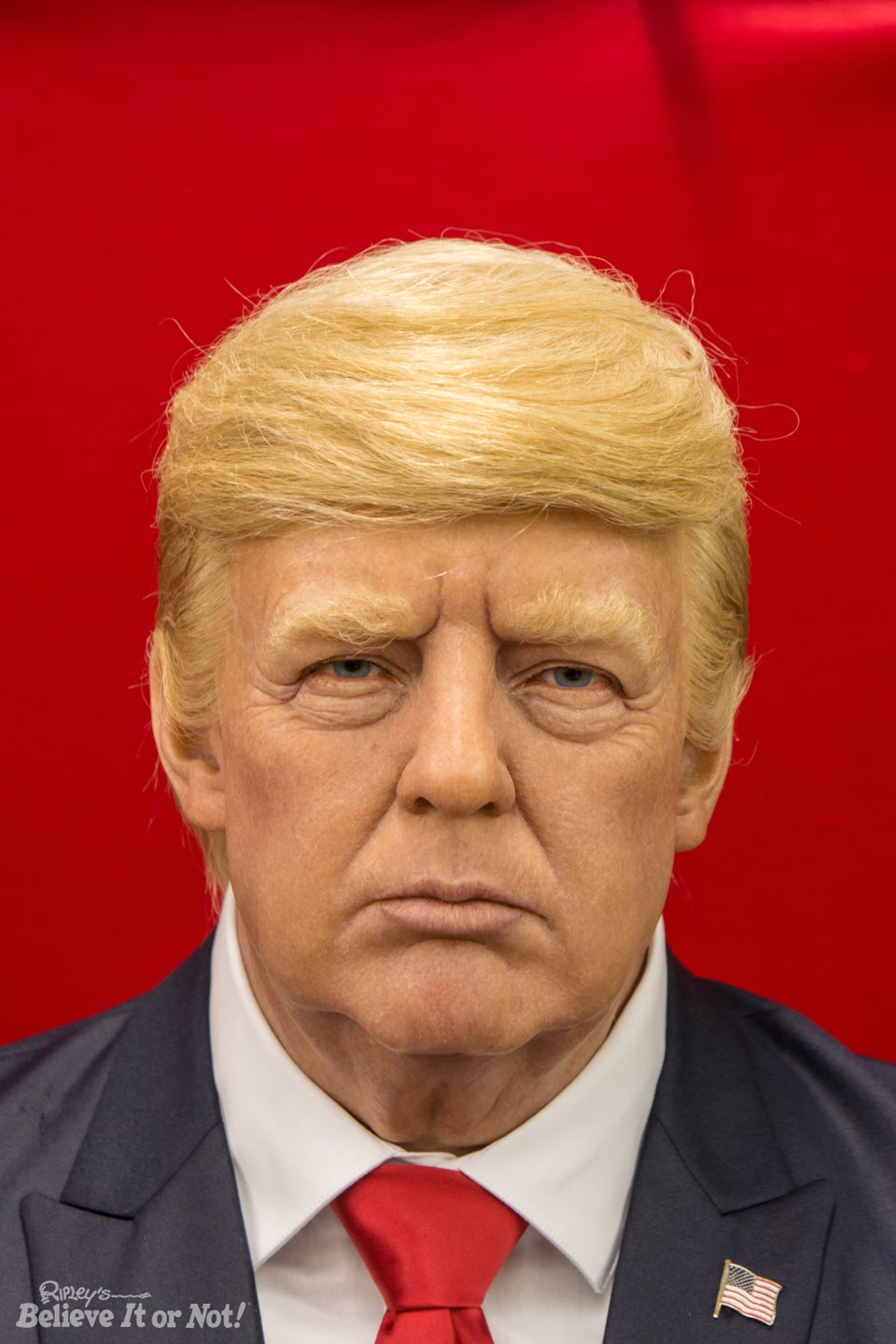 Ripley's Makes Wax Dummies Of Donald Trump
Popular in the Community