"I'm going to throw you a big fat meatball for you to hit out of the park right now," Colbert said. "This is the last time you'll ever have to address this question if you hit the ball."
"I want to hear this one," Trump said.
"Barack Obama, born in the United States?" Colbert asked.
When Trump hesitated, Colbert tempted him with the "meatball."
"It's a meatball, it's hanging out there," Colbert said, mimicking a batter's home-run swing. "Right there -- c'mon."
But for Trump, it was a swing and a miss.
"I don't talk about that anymore," he said.
"You don't talk about it?" Colbert asked.
Trump said he would rather talk about jobs and veterans, but Colbert cut him off.
"The meatball is now being dragged down subway steps by a rat," Colbert said, referring to the now-famous pizza-stealing rat. "You missed the meatball."
The response is in line with what Trump offered on Sunday to a similar question on "Meet the Press."
"I just don't want to discuss it," Trump told host Chuck Todd, calling it a "long, complex issue."
After taping his Colbert appearance, Trump tweeted that the birther movement began with Hillary Clinton: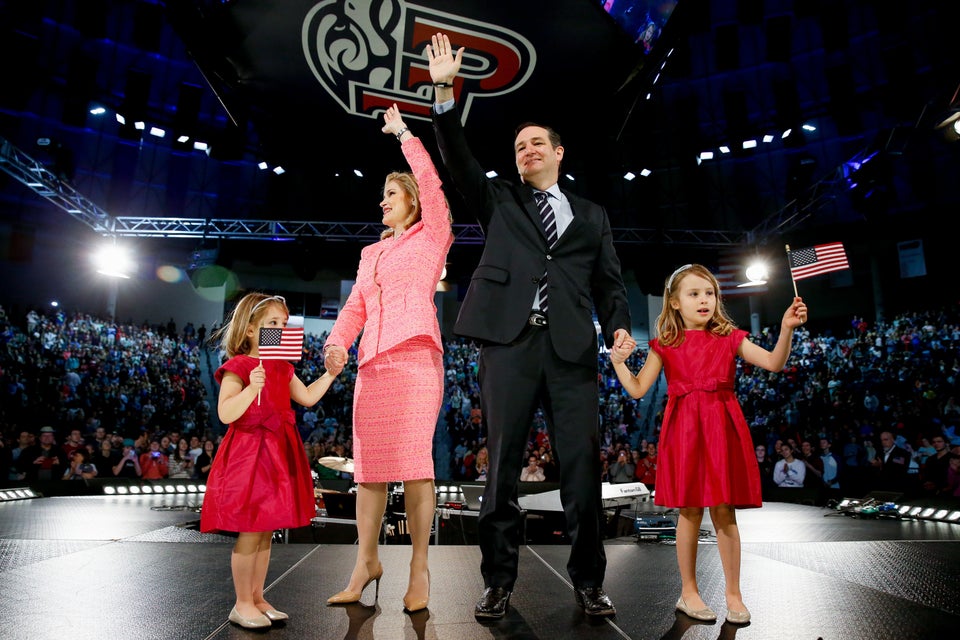 Declared 2016 Presidential Candidates
Popular in the Community