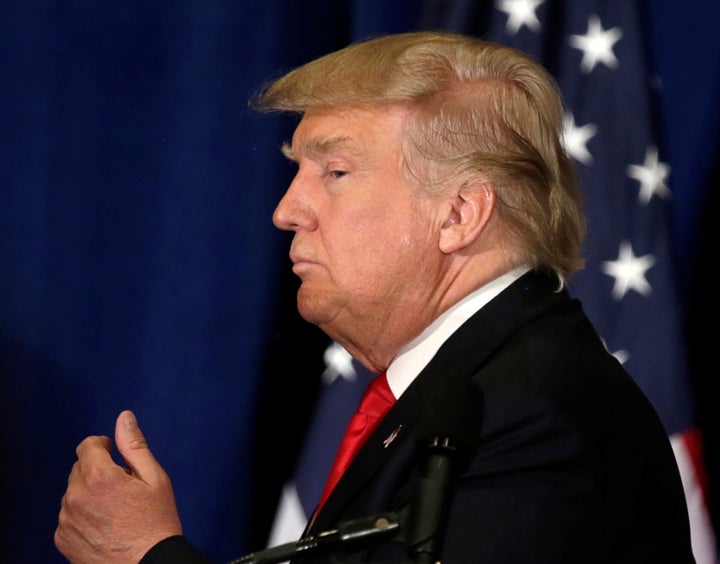 Court documents obtained by the AP reveal that the presumptive Republican presidential nominee is seeking damages from Nunberg for allegedly leaking confidential information to reporters. The outlet reported last month that Trump requires employees of his business organization and political campaign to sign strict nondisclosure agreements.
According to the AP, Nunberg says in a court filing that Trump is retaliating against him and claiming that he was the source of a New York Post story about two top Trump staffers. The story, published in May, reported on a public argument between Trump spokeswoman Hope Hicks and former campaign manager Corey Lewandowski.
Nunberg denied that he was a source for the story, but characterized the disagreement as part of "an apparent affair" in his court filing. Publicly available documents indicate that Trump is attempting to take the case to confidential arbitration, but Nunberg wants the case to be public.
Nunberg's court filing includes articles written about the infighting that has plagued Trump's campaign.
Nunberg said in May that he supported Trump's then-rival for the Republican nomination, Sen. Ted Cruz (R-Texas). When The Daily Caller asked him about being termed a "reporter whisperer" by Politico reporter Mike Allen, Nunberg said, "I don't know what that means, but if it's good, it's true. If it's not good, I deny it."
Christina Wilkie contributed reporting.
This story has been updated to include information from the court documents.
Before You Go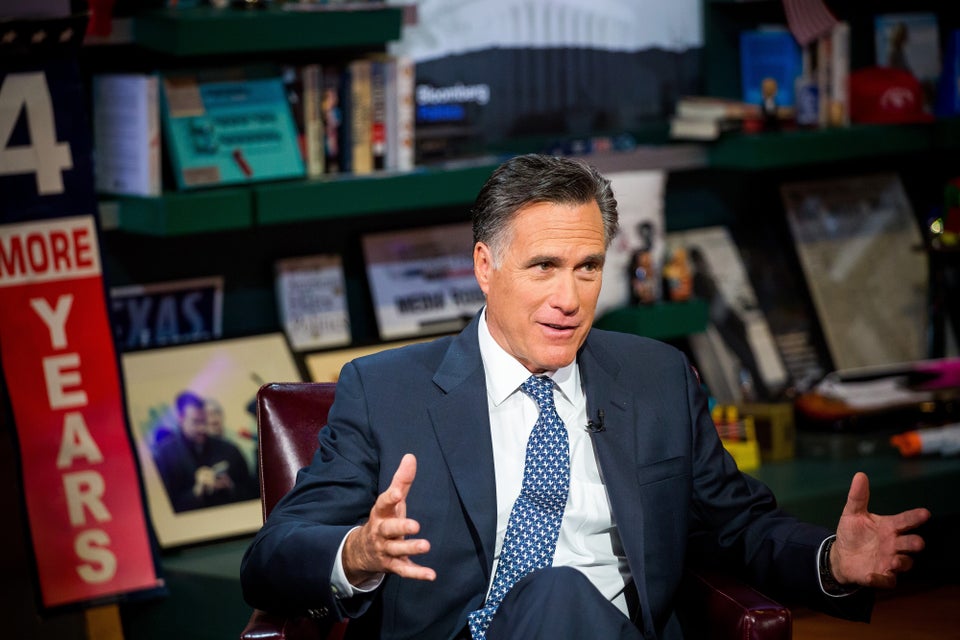 Republicans Who Have Refused To Back Donald Trump
Popular in the Community