President Donald Trump falsely suggested at a Florida rally Saturday that Sweden had suffered a terror attack the previous night.
After announcing that the White House planned to renew its efforts to restrict immigration, Trump cited several European countries and cities that he said showed the dangers of admitting immigrants, particularly refugees.
"You look at what's happening in Germany, you look at what's happening last night in Sweden," Trump told a large crowd of supporters in a hangar at the Orlando-Melbourne International Airport. "Sweden. Who would believe this? Sweden," he added. "They took in large numbers. They're having problems like they never thought possible."
Trump's subsequent remarks made clear he was referring to European locales that had endured terrorist attacks in the past two years.
"You look at what's happening in Brussels. You look at what's happening all over the world," he said. "Take a look at Nice. Take a look at Paris."
Observers on Twitter pointed out that no such attack took place on Friday night.
Others concluded that Trump had been referring to a segment on the Fox News show "Tucker Carlson Tonight," which explored an alleged rise in crime following Sweden's admission of a large number of refugees from Africa and the Middle East.
Sweden, which has a population of around 10 million, has let in nearly 200,000 asylum seekers in response to the wave of refugees arriving in Europe that peaked during the summer of 2015.
Sweden does not grant asylum to all applicants. Nonetheless, the generous policy, which has proved controversial, means the Scandinavian country has taken in more refugees per capita than any other European nation.
The people Sweden has allowed to enter come mainly from Syria, Afghanistan and Iraq, countries undergoing devastating conflicts.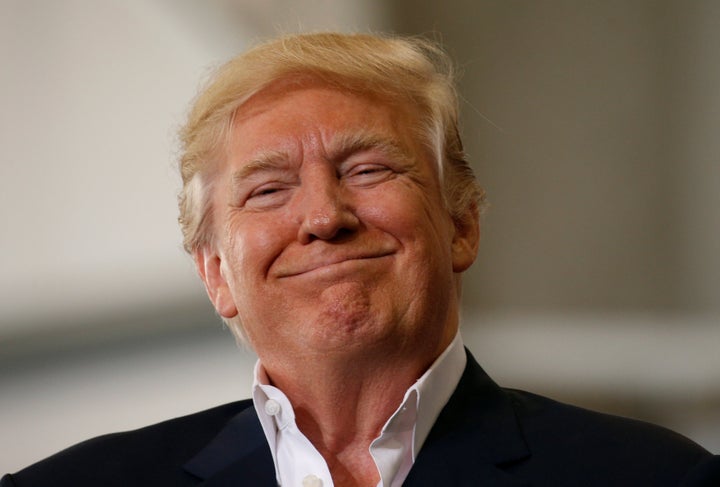 UPDATE: Deputy White House Press Secretary Sarah Sanders told reporters on Sunday that Trump was "talking about rising crime and recent incidents in general, and not referring to a specific incident."
Sanders added that the president had been "referring to a report he had seen the previous night."
Trump himself weighed in shortly thereafter to clarify that he was indeed referring to the Fox News segment about immigration in Sweden:
CORRECTION: An earlier version of this story stated that Sweden has a population of around 9.5 million. In fact, it is estimated that about 10 million people live there.
Support HuffPost
The Stakes Have Never Been Higher
Before You Go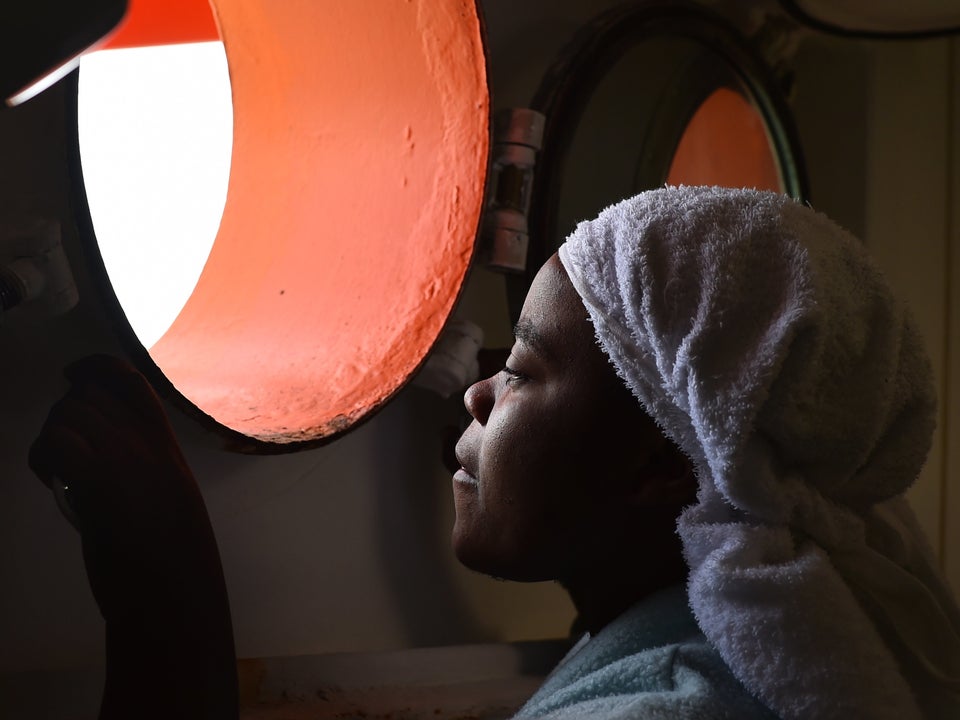 Women Refugees Over The Years
Popular in the Community