SALEM, N.H. -- Donald Trump said Monday that he would be able to look into the eyes of Syrian refugee children and tell them they weren't welcome in the United States.
"I can look at their face and say you can't come here," the GOP presidential candidate said in response to a question from a Connecticut voter, who had asked if he'd be able to deny Syrian families access to a community like Greenwich.
"There's plans in place now to relocate a few Syrian families into the community," the man explained. "The community has been very open and welcoming of these families. Some of their children are ages 5, 8, 10, 12 and are planning to go to school there."
The business mogul listened to the man and then said that he could not accept the children because their parents might be connected to Islamic State militants.
"We don't know where their parents come from. They have no documentation whatsoever," Trump said as the crowd erupted in applause.
"I've talked to the greatest legal people, I've spoken to the greatest security people. There's absolutely no way of saying where these people come from. They may be from Syria, they may be ISIS, they may be ISIS-related," he said, using another name for the self-described Islamic State.
To enter the U.S., Syrian refugees go through a vetting process that can last 18 months to three years and that includes an extra layer of screening for those from their war-torn nation.
Trump noted that a lot of the individuals making the dangerous trek out of Syria are men, not women and children. Though mobile phones are very common globally, he also expressed suspicion that Syrian refugees had cell phones.
"You see them on cell phones. Where the hell do they get their cell phones?" Trump said to the crowd. "This is a migration, they have no anything, and yet they have cell phones. And then they have cell phones with ISIS flags on them -- you've seen them -- and worse."
Toward the end of his riff, Trump declared that he had "a bigger heart than anybody in this room," but suggested that safe zones should be created for the refugees in the Middle East.
"I don't think they should be moving into Greenwich, Connecticut," he said sharply. "I don't think they should be coming into the United States."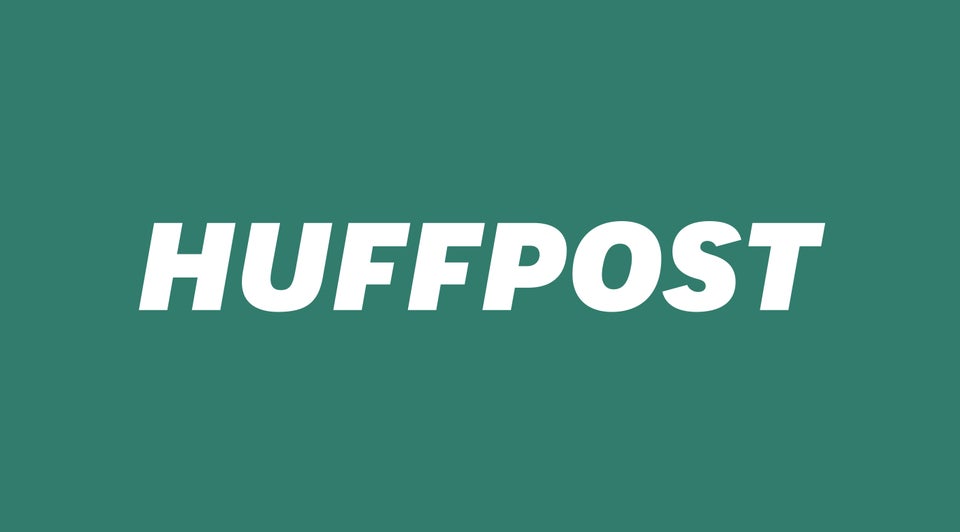 Muslims React To Trump's Islamophobic Comments
Popular in the Community