Trump also argued in his tweet that both parties would "eventually come together" to work on a replacement for Obamacare. But that remains to be seen, as Republicans failed earlier this year to pass legislation to repeal the Affordable Care Act outright, and Democrats are committed to protecting the health care law.
But the tax bill does not affect other important provisions of Obamacare, such as protections for people with pre-existing conditions, tax credits for people who buy their own insurance and the expansion of state Medicaid programs. And nearly 9 million people enrolled in Obamacare for 2018, despite efforts by Trump and GOP leaders to undermine the program.
"When the individual mandate is being repealed, that means Obamacare is being repealed," Trump said at a Cabinet meeting last week, before leaving Washington for Christmas. "We have essentially repealed Obamacare, and we will come up with something much better."
The president also boasted that he tried to prevent the "fake news media" from reporting on it.
"Obamacare has been repealed in this bill," Trump said. "We didn't want to bring it up. I told people specifically, 'Be quiet with the fake news media,' because I don't want them talking too much about it."
Before You Go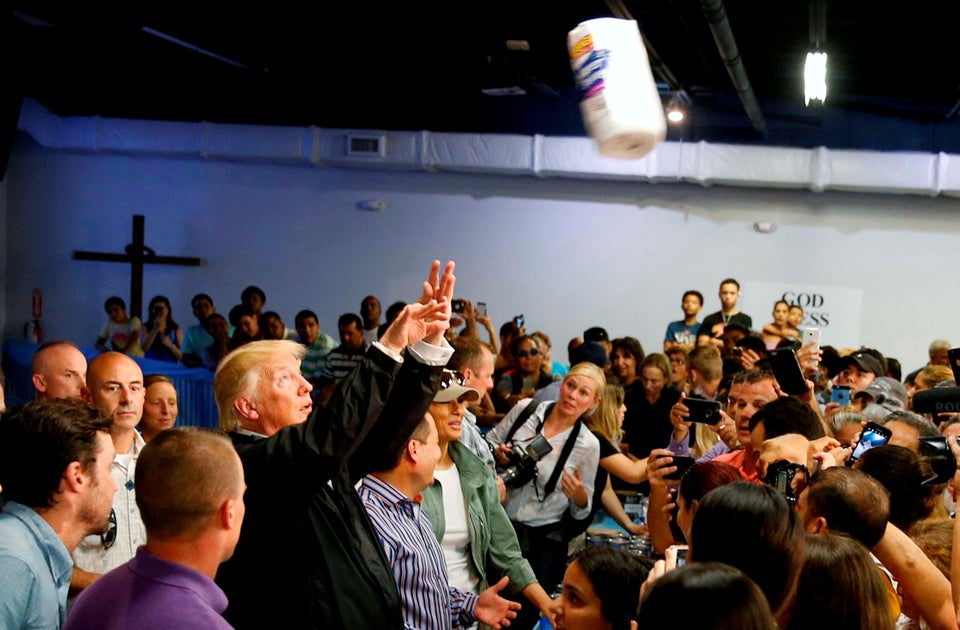 Donald Trump's 2017
Popular in the Community