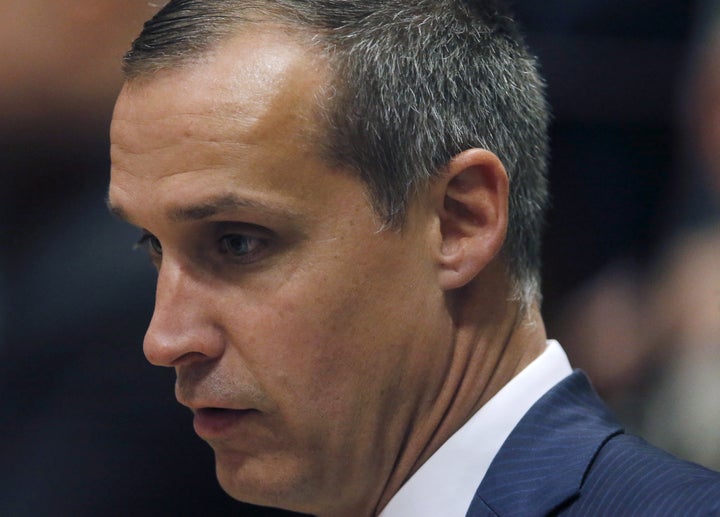 Donald Trump's campaign manager says the public won't find out anything at all from his tax returns.
"I don't know what you think you're going to learn. There's nothing to learn," Corey Lewandowski said Tuesday in a feisty interview with the hosts of CBS "This Morning."
The presumptive GOP presidential nominee has previously said he can't release his returns because of an ongoing audit by the Internal Revenue Service. The IRS, however, has said individuals are not prohibited from sharing tax information while being audited. In fact, there's precedent for doing so. President Richard Nixon released his tax returns during an audit.
In his interview with CBS, Lewandowski said that it didn't "make any sense" to release the information because it could change depending on the conclusion of the audit. He encouraged the press to prod the government agency into action.
"If you can get the IRS to move forward, you're better than I am," he said. "Get the IRS to finish the work. You guys are the investigative journalists. You can go get it done. Get it done, and then Mr. Trump can release those taxes."
Asked about tax returns from 2002 to 2008, which have already been cleared by the IRS audit as previously disclosed by Trump's tax attorney, Lewandowski again claimed they contained nothing of interest to the general public.
"There's nothing to see from 2002, 2003, and 2004," Lewandowski said. "What you guys are interested right now, is what his tax rate is. His tax rate is as low as possible, as many deductions as possible, to build his business so that he could provide jobs in his corporation."
In addition to showing how much a person paid in taxes, the returns may contain information on offshore holdings, accounts, deductions and contributions to charity. In 2012, for example, Mitt Romney's offshore accounts in Switzerland and the Cayman Islands became a big issue in the presidential campaign.
The former GOP presidential nominee has been one of the most vocal in calling on Trump to release his tax returns, suggesting they contained a "bombshell" the Manhattan real estate mogul did not wish to become public.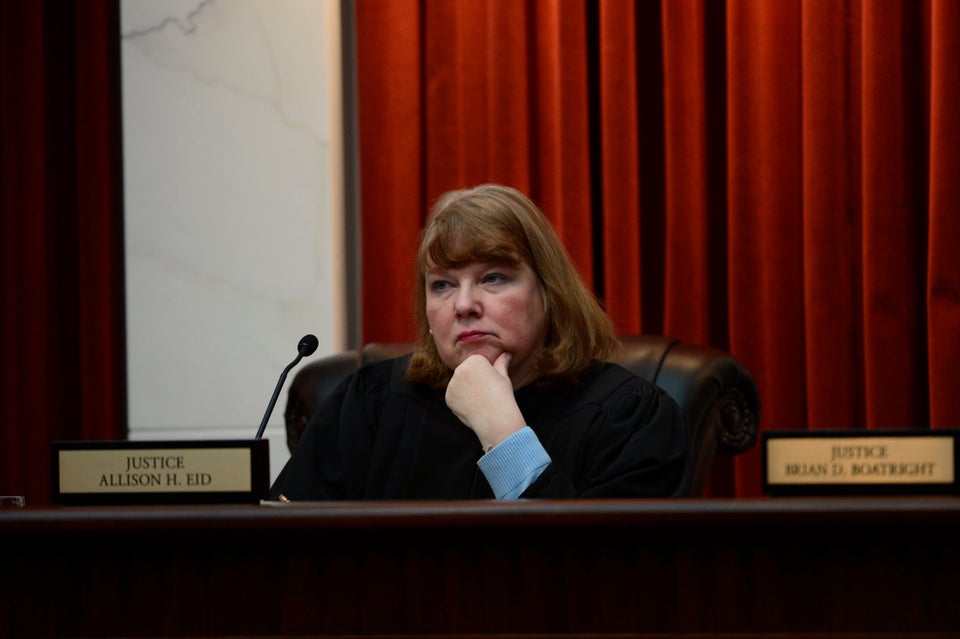 Donald Trump's Potential Supreme Court Justices
Popular in the Community