Business mogul Donald Trump pledged during Thursday's Republican presidential debate that he would release his tax returns.
But first, he explained, the IRS must finish an audit of them before he makes the forms public.
"Everybody" would agree with him that he can't release them, Trump insisted.
It's up to Trump whether he releases the taxes he filed. An audit may change how much he owes the government in the end, but it won't change what he and his lawyers submitted to the IRS. He could release those documents whenever he wants.

Trump has been under heavy pressure in recent days to open up his financial portfolio to scrutiny after Mitt Romney encouraged him to do so.
Trump, incredulous that Romney would make the charge, noted that the 2012 Republican presidential nominee only released his tax returns late in that campaign.
"Mitt Romney looked like a fool when he delayed and delayed and delayed and Harry Reid baited him so beautifully. And Mitt Romney didn't file his return until Sept. 21, 2012," Trump said.
Romney fired back at Trump on Twitter:
As for the audit, Trump declared it routine and said the IRS puts his returns under scrutiny most years.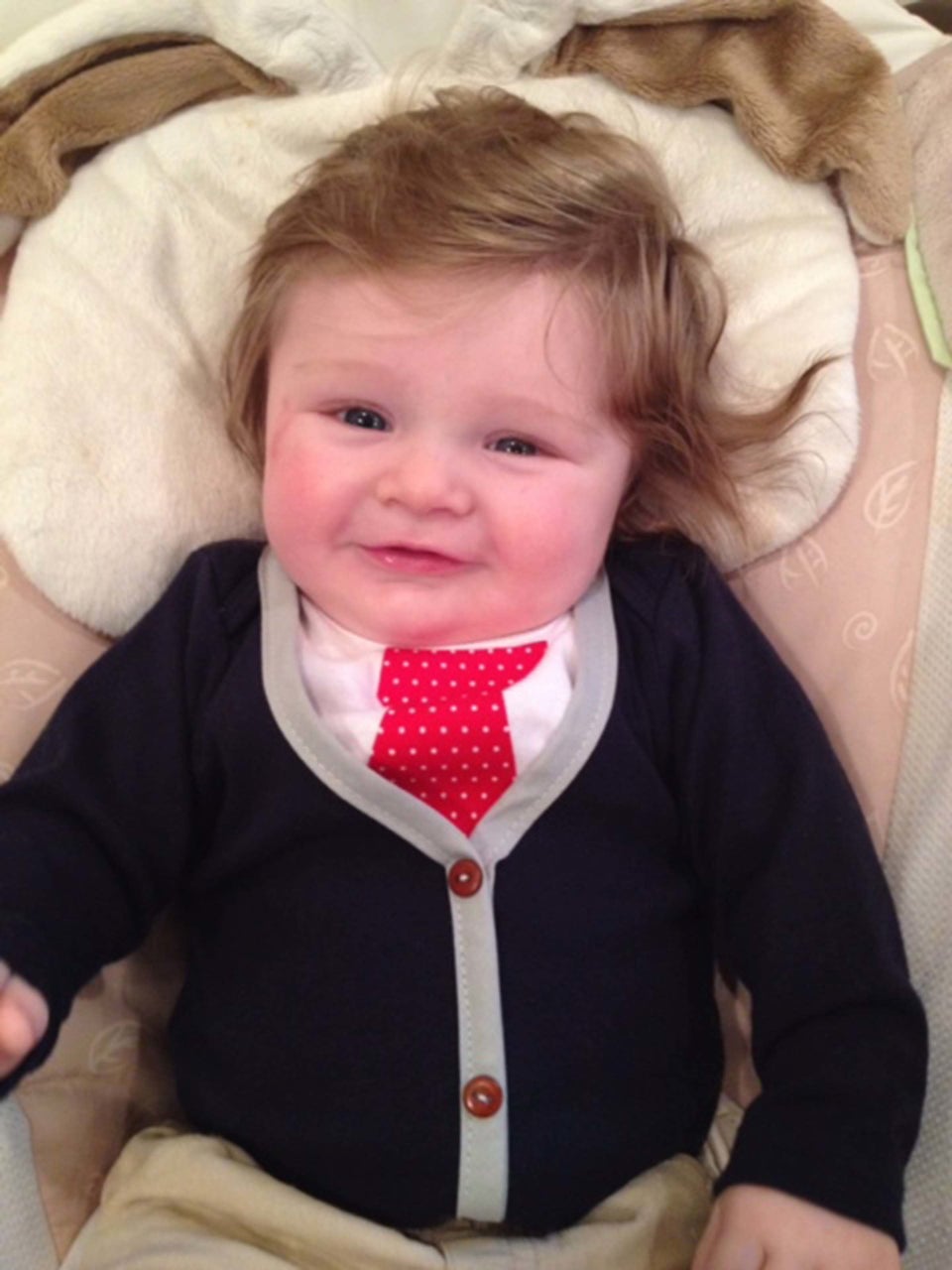 Baby Donald Trumps
Popular in the Community