Stephen Colbert has challenged Donald Trump to put his money where his mouth is, and the GOP candidate may have a hard time refusing this time.
While discussing the challenges he faced at the outset of his career, the mogul noted during an NBC-sponsored town hall meeting on Monday that all he had at first was a "small loan" from his father and a warning not to venture from Brooklyn into Manhattan real estate.
A loan that amounted to $1 million.
Since that sum is just chump change to Trump, Colbert announced on "The Late Show" that he went ahead and signed a check for $1 million on behalf of the tycoon to the Harlem Children's Zone, a group that disrupts the cycle of poverty among families in need in Harlem, New York.
It's a "classic story of riches to richer," Colbert noted before goading the leading republican candidate into authorizing the check.
"Come here and sign it and prove $1 million is a small amount of money, especially when it's helping other people get a start in Manhattan," Colbert added.
Though $1 million may be a paltry figure to Trump, if his charitable record has any bearing on the decision, it may not bode well for kids in Harlem.
Trump has said he's donated $102 million in cash and land to philanthropic and conservation groups over the last five years, an amount that actually pales in comparison to his equally wealthy peers, the Associated Press reported.
Trump said during the town hall meeting on Monday that life "has not been easy on me," because of all the "nos" he's faced throughout his career. Maybe that'll be enough to help him muster up a "yes" this one time.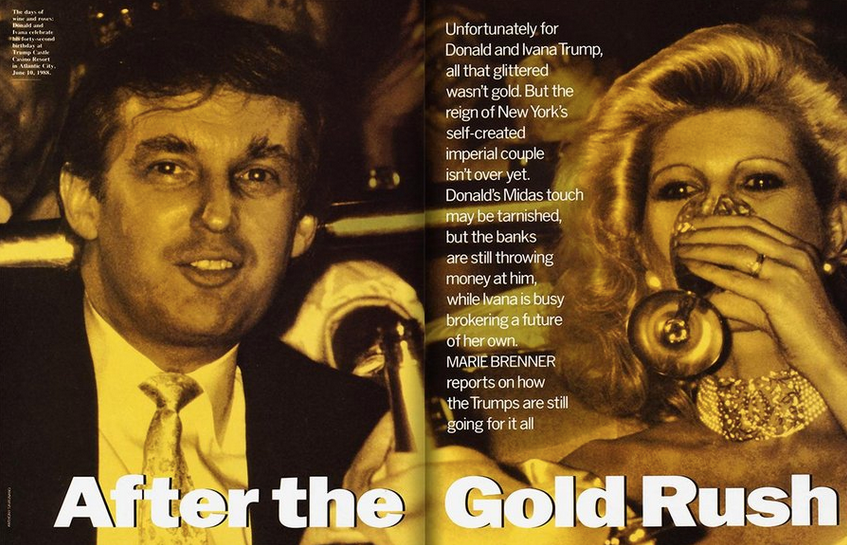 18 Real Things Donald Trump Has Said About Women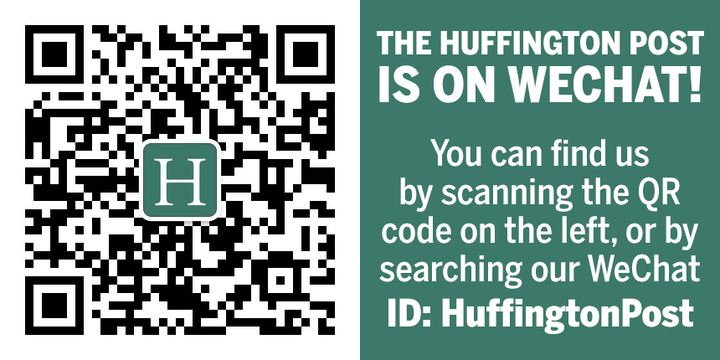 Popular in the Community