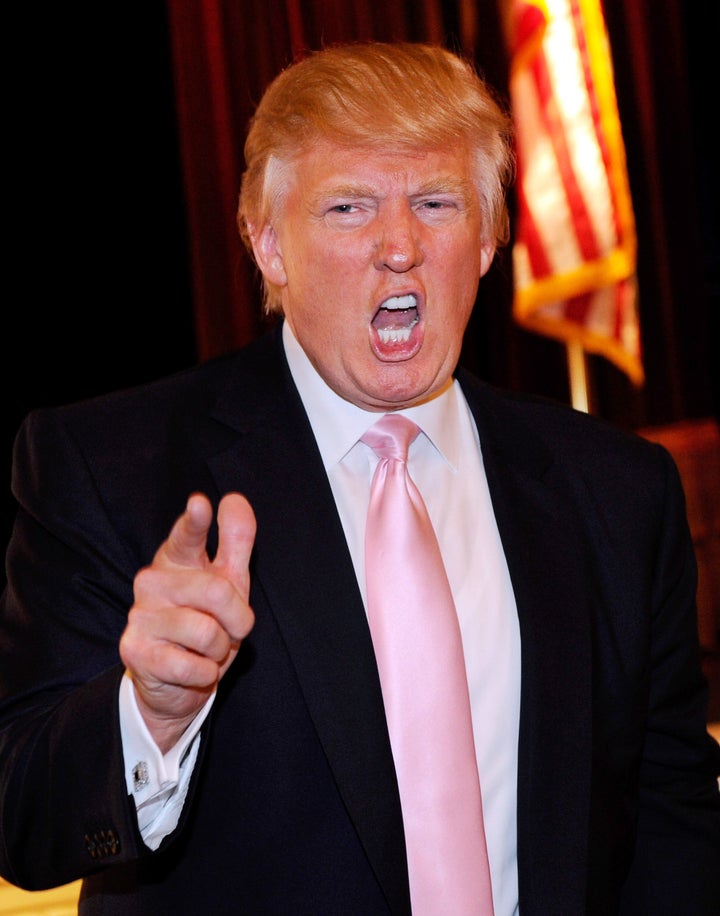 From his crusade to uncover President Obama's birth certificate to his own White House aspirations, Donald Trump has certainly put his family through the wringer when it comes to his very public politics. Marla Maples, who married Trump in 1993 before divorcing him six years later, is heading back to Broadway in "Love, Loss and What I Wore" and moving back to New York with her 17-year-old daughter, Tiffany Trump. But life in the big city won't be all private schools and chauffeured cars for the teenager, according to her mother, she is not happy about her father's more than vocal presidential rumblings.

"It was a little devastating -- the thought of that -- for her because she was just being able to step into her own independence," Tiffany's mother, Maples told me and Jane Hanson, host of NBC's New York Live. "My life is going to be over," Marla said, imitating her daughter's reaction. "She was a little concerned because we've had a great life but these are the years they need to go out on their own and if that had happened she would have had people around her at every moment. She wouldn't have had that chance to find herself."

Tiffany, who doesn't get to spend a lot of time with her dad and her siblings, has met half-sister Ivanka's new baby girl. Though Tiffany may not be close with the Trump bunch, her mother gushed about their super close mother-daughter relationship.

"We are not just mom and daughter, we are friends too. It's great," Maples tells me. "This is the time she needs to have to herself, to set [out] and have her own life ... moving forward and becoming part of the work community and understanding the work ethic. And learning New York City without her mom being there."

Tiffany, if it's any consolation, we were a little devastated that your dad thought he could be President too.
REAL LIFE. REAL NEWS. REAL VOICES.
Help us tell more of the stories that matter from voices that too often remain unheard.