WASHINGTON (Reuters) - Republican presidential candidate Donald Trump on Monday released his first television commercial in the 2016 race for the White House with a 30-second spot highlighting his stance on Muslims, immigration and terrorism.
The ad will air starting on Tuesday in Iowa and New Hampshire, two key early voting states in the run-up to the party's nomination convention in July ahead of the November election, Trump's campaign said in a statement on its website.
The commercial reiterates the Republican front-runner's recent call to temporarily block Muslims from entering the United States and pledges a tough stance against Islamic State and acts of terrorism.
"He'll quickly cut the head off ISIS and take their oil," the ad said, using an acronym for the militant group.
The ad also reiterated the businessman-turned-politician's ongoing calls to target illegal immigration by building a wall along the southern U.S. border that he said Mexico will pay for.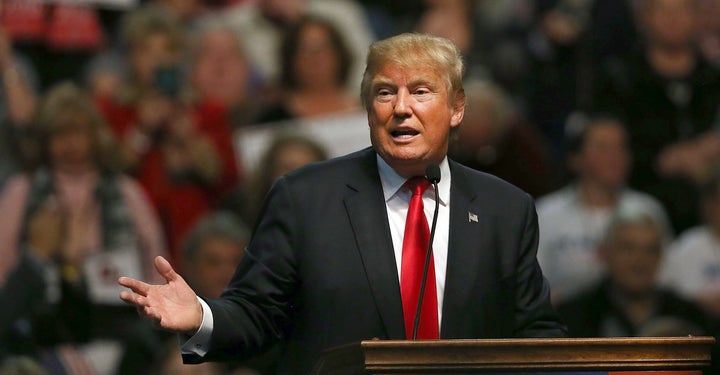 Trump leads national public opinion polls of the 12 Republicans seeking their party's presidential nomination, although he is trailing in some state polls.
Reuters/Ipsos polling showed Trump with 38 percent support among Republican respondents, followed by U.S. Senator Ted Cruz with nearly 15 percent, and retired neurosurgeon Ben Carson with 12 percent. (http://bit.ly/1muNTuD)
"I don't know if I need it, but I don't want to take any chances because if I win we are going to make America great again," Trump said in a statement accompanying the ad on his website.
He said last week he planned to spend at least $2 million a week on ads in early voting states.
On Monday, his campaign said it is also releasing a radio ad later this week in South Carolina, another key state.
(Reporting by Washington newsroom; Editing by Jeffrey Benkoe)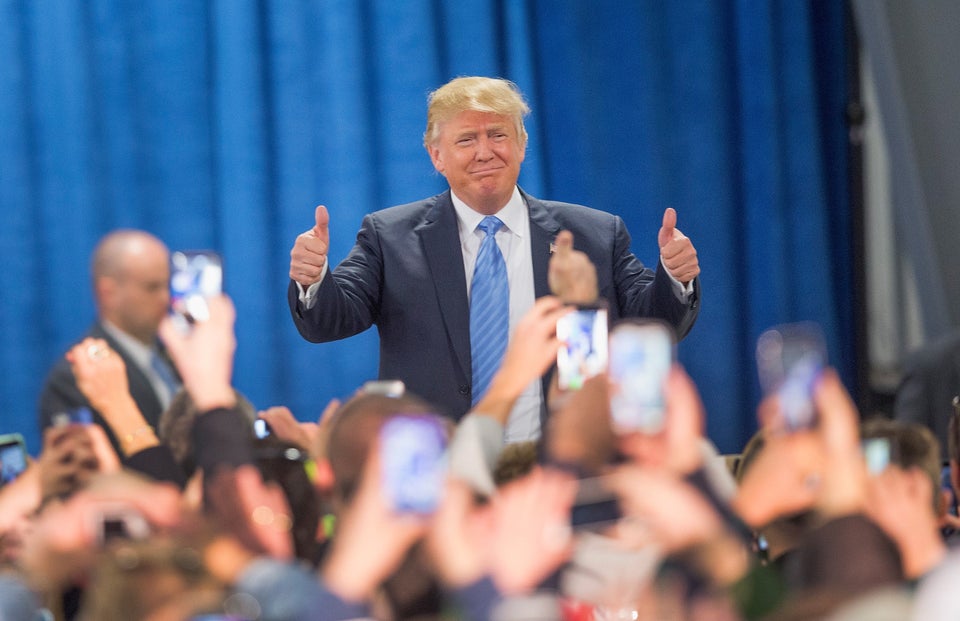 Donald Trump On The Campaign Trail
Support HuffPost
The Stakes Have Never Been Higher
Popular in the Community