Pretty much the entire country sees whatever President Donald Trump posts on Twitter.
But what does he see when he logs in to the social network?
It's a list that's heavy on Fox News and the network's personalities such as Sean Hannity, family members, current and former staffers, his businesses, as well as individuals such as wrestling mogul Vince McMahon, TV producer Mark Burnett and actress Roma Downey.
Naturally, this isn't everything he sees ― he can of course check his mentions, scroll trending hashtags or simply search around like everyone else.
But overall, the view shows a world that closely matches his own rhetoric, and vice-versa.
The Post did a word cloud analysis and found that the number one topic everyone in his feed is talking about is Trump.
Before You Go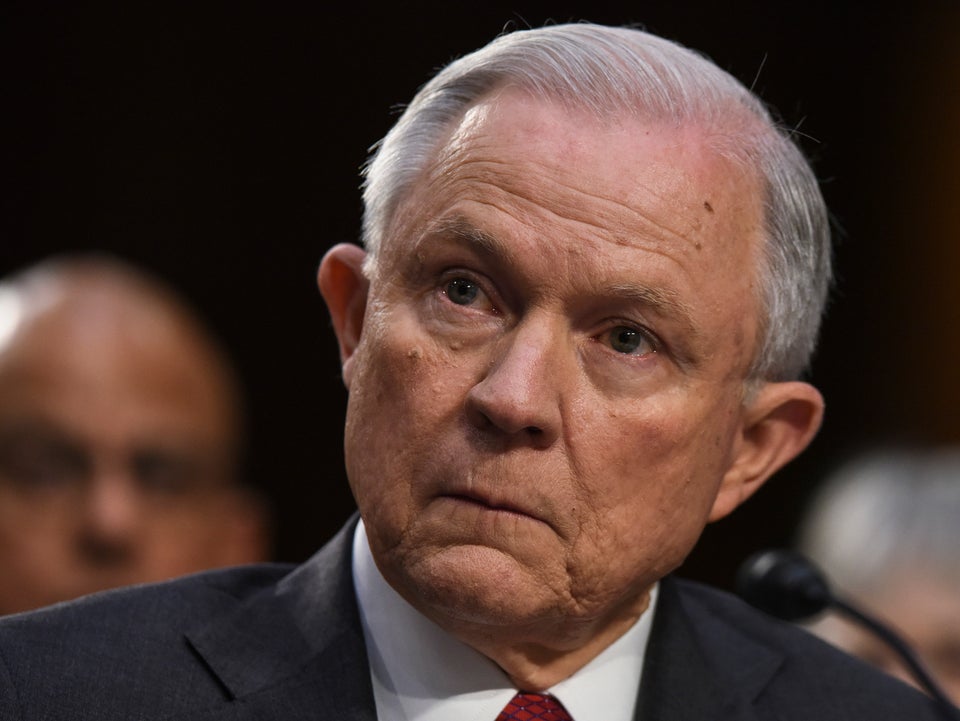 All The People Trump Attacks In His New York Times Interview
Popular in the Community