The U.S. unemployment rate is 4.9 percent, but because Donald Trump doesn't think America is very great, he likes to say the rate is much higher.
In his New Hampshire victory speech Tuesday night, the Republican presidential front-runner told supporters not to believe the official number.
"Don't believe those phony numbers when you hear 4.9 and 5 percent unemployment," Trump said. "The number's probably 28, 29, as high as 35. In fact, I even heard recently 42 percent."
The unemployment rate is the number of jobless people actively seeking work as a percentage of the civilian labor force. Commentators sometimes say the official measure is too low because it doesn't count involuntary part-time workers and people who'd like to work but aren't looking. But in its monthly reports the Labor Department does provide alternate measures of joblessness that include those groups. In January, the rate that includes part-timers and discouraged workers stood at 9.9 percent.
To come up with an even higher number, you have to start counting people like stay-at-home moms, students, the disabled and the retired -- in other words, you have to think grandma should get off the couch and junior should fend for himself while mom's at work. Trump has done this before, as PolitiFact noted when it called him an unemployment liar last fall.
"Do you think we'd have gatherings like this if we had 5 percent unemployment?" he asked. "Do you really think we'd have these gatherings?"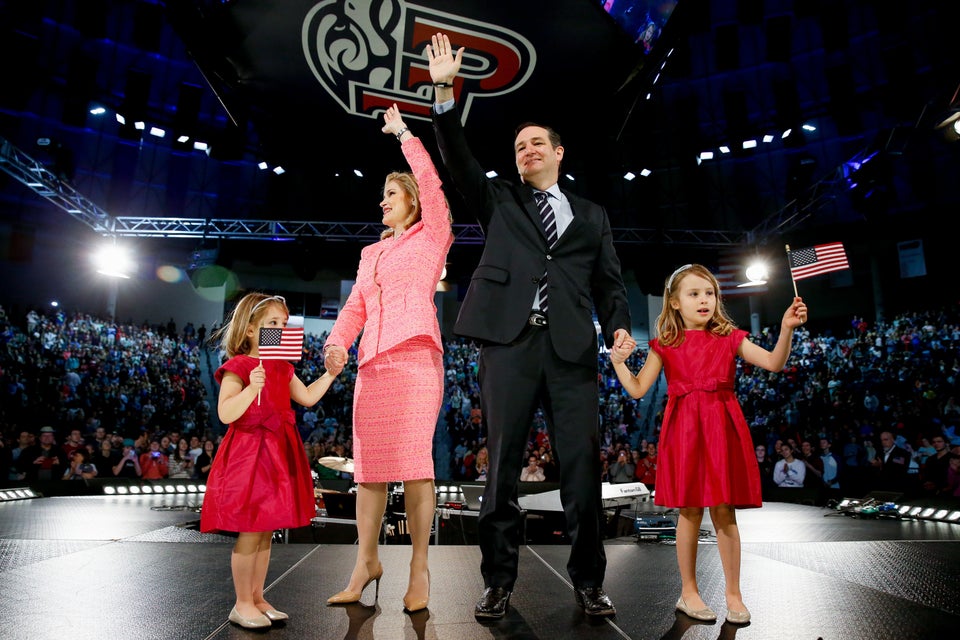 Declared 2016 Presidential Candidates
Popular in the Community