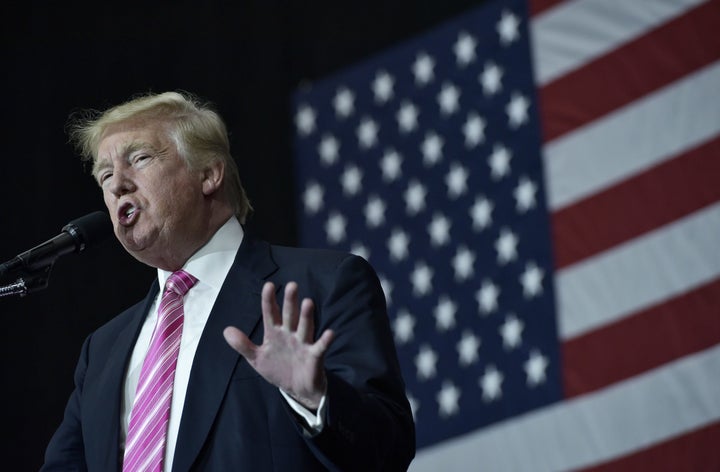 WASHINGTON ― The White House collectively sighed Monday before responding to GOP presidential nominee Donald Trump's suggestion that veterans who struggle with post-traumatic stress disorder are weak.
"It is not a sign of weakness to get help," White House press secretary Josh Earnest said in his daily briefing. "In fact, it's a sign of character and a sign of strength to ensure that you're taking care of yourself."
"When you talk about the mental health problems, when people come back from war and combat and they see things that maybe a lot of the folks in this room have seen many times over, and you're strong and you can handle it, but a lot of people can't handle it," Trump said during a Q&A with the Retired American Warriors PAC.
The stigma associated with PTSD ― that you are weak or unstable if you have it, for example ― is one of the reasons people don't seek help. The fact that Trump reinforced that stigma did not go over well with vets.
"Trump's comments about veterans with PTSD reveal his total disdain for veterans and military families and highlight just how disconnected he is with our community," Will Fischer, an Iraq War veteran and Purple Heart recipient, said in a statement. "Calling combat veterans weak is mighty bold coming from someone who's kept awake at night over a mean tweet and who leveraged a minor injury and family privilege to dodge service during Vietnam."
Others vented on Twitter.
Trump campaign spokeswoman Hope Hicks declined to comment but pointed to a statement issued by Marine Staff Sergeant Chad Robichaux, the man who asked Trump the PTSD question in Monday's forum.
"I think it's sickening that anyone would twist Mr. Trump's comments to me in order to pursue a political agenda," said Robichaux. "I took his comments to be thoughtful and understanding of the struggles many veterans have, and I believe he is committed to helping them."
The Republican presidential nominee did go on to say he would make veterans' mental health a priority if he wins in November. He promised "a very, very robust level of performance" in VA mental health services.
"We are losing so many people that can be taken care of if they have proper care," he said.
Before You Go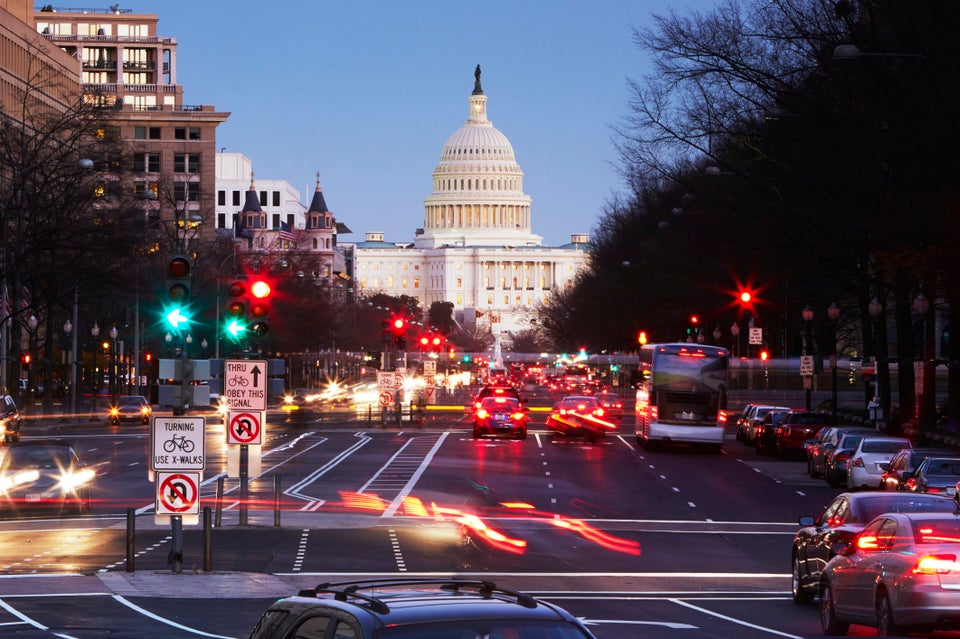 States Where Veterans Earn The Most Money
Popular in the Community