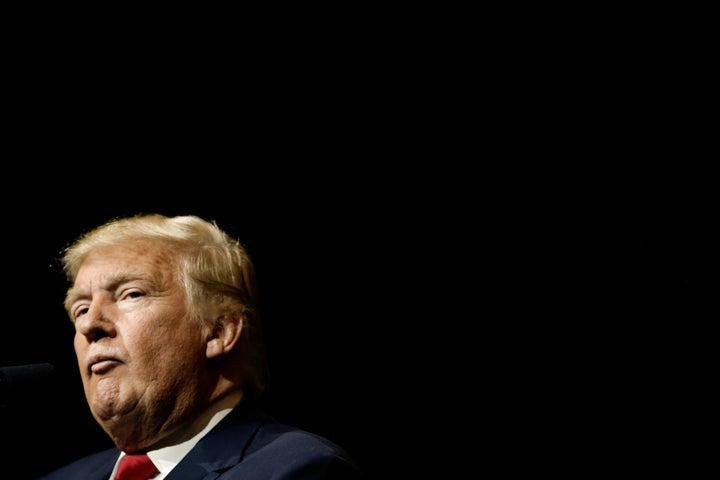 Wayne Morris, a North Carolina man who died on Oct. 2, may not be around on Election Day, but his family has decided to let his legacy live on through Nov. 8 with one final request in his obituary: "Do not vote for Donald Trump."
The appeal appeared in Morris' obituary on a funeral home website earlier this month. Morris spent his life working in social services and enjoyed traveling and "preparing one of his famously delicious dinners, all while drinking a beer and listening to good music." The family requested that, in lieu of flowers, people participate in one of the following:
Make a donation to either the Salvation Army or Autism Awareness.
Enjoy your family and a good tune.
Have a cold beer (just not at Andrews Mortuary).
Do not vote for Donald Trump.
Morris' obituary isn't the first with such a request. An obituary for Katherine Michelle Hinds, who died earlier this year, urged mourners not to vote for Trump "in lieu of flowers." In January, another obituary for Jeffrey Cohen requested the same.
And Elaine Fydrych, who died in August 2015 – a month after Trump declared his candidacy – specifically asked that her obituary include the line, "In lieu of flowers, please do not vote for Hillary Clinton."
Morris' obituary was passed along to The Huffington Post through our scoops email address by a reader named Laura, who spotted it in her local paper.
HUFFPOST READERS: What's happening in your state or district? The Huffington Post wants to know about all the campaign ads, mailers, robocalls, candidate appearances and other interesting campaign news happening by you. Email any tips, videos, audio files or photos to scoops@huffingtonpost.com.
Before You Go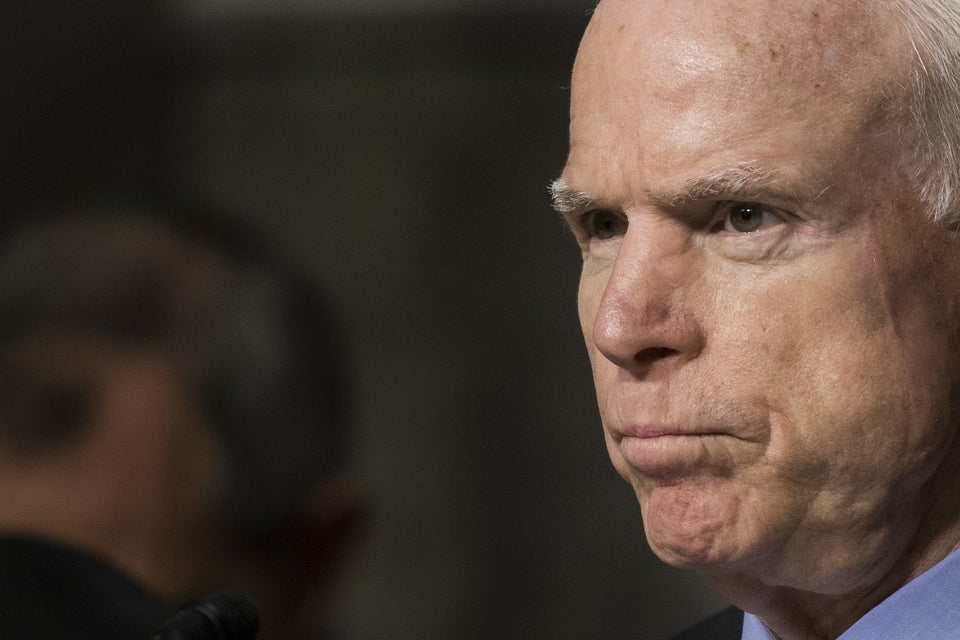 Republicans Who Have Withdrawn Their Support For Donald Trump
Popular in the Community