Republican presidential nominee Donald Trump is vowing to go forward with his campaign, despite calls for him to drop out in the wake of a newly discovered 2005 tape of him bragging about sexually assaulting women.
"I'd never withdraw. I've never withdrawn in my life," Trump told The Washington Post. "No, I'm not quitting this race. I have tremendous support."
In a conversation with then-"Access Hollywood" host Billy Bush, Trump claimed he tried to have sex with a married woman and could grab women "by the pussy" because he's a celebrity. Trump issued a quasi-apology Saturday night in which he said he regretted the comments, and then suggested he would attack his Democratic presidential rival Hillary Clinton and former President Bill Clinton over their marital history.
The newly unearthed comments sparked a wave of GOP defections on Friday and Saturday. Many denounced the remarks as "inexcusable," "repulsive" or "sickening," including House Speaker Paul Ryan (R-Wis.) and Senate Majority Leader Mitch McConnell (R-Ky.) Others called on Trump to exit the race entirely and allow his running mate, Indiana Gov. Mike Pence, to assume the nomination.
Rep. Jason Chaffetz, (R-Utah), the chairman of the House Oversight Committee in charge of investigating Hillary Clinton's email practices, also announced that he was retracting his endorsement of Trump.
Trump told the Post he may make a speech or remarks on Saturday evening to further address the audio recording.
"I've been here before, I'll tell ya, in life," Trump added in the interview. "I understand life and how you make it through. You go through things. I've been through many. It's called life. And it's always interesting."
Before You Go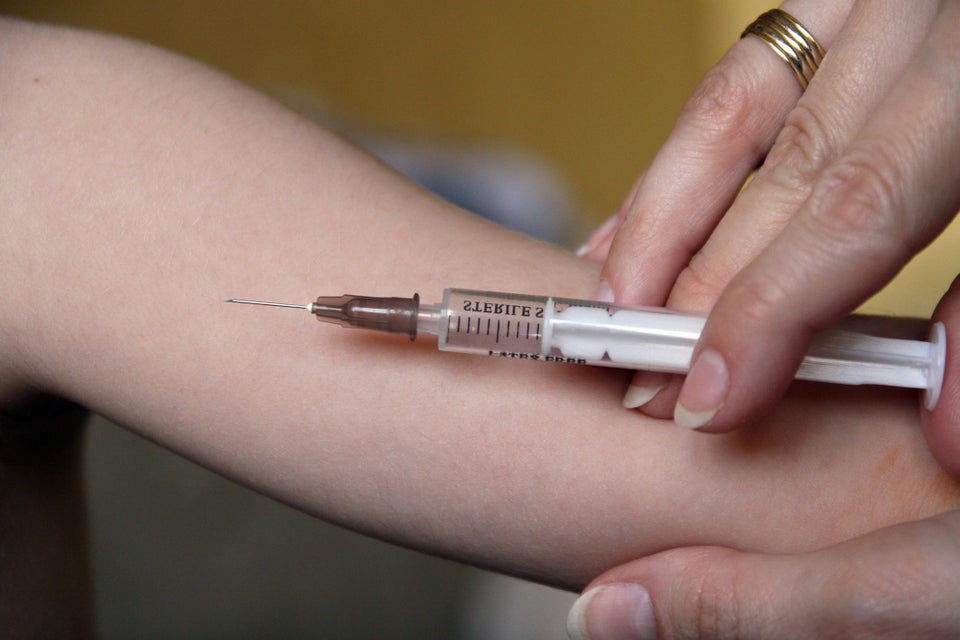 The Many Conspiracies Peddled By Donald Trump
Popular in the Community