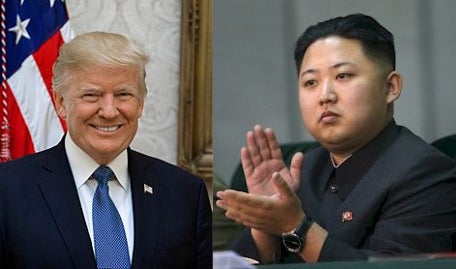 So, we know what he really meant with his coded size-tweet to Kim Jong-un. My thing down there is bigger than yours and unlike yours, mine works fine—you weakling.
Donald: stop teasing us-- Prove it!
In the early days of Hollywood studios, rumors swirled that swashbuckling movie star Errol Flynn was astonishingly well endowed.
One night at a Hollywood party he satisfied the curious and confirmed the whispers. Flynn whipped out his endowment and used it to play "You Are My Sunshine" on a piano keyboard.
Now this suggests a performance by our reality-show president that could finally put the size issue to rest—hopefully without a nuclear war.
On the other hand---Oh my God, what if Donald Trump could only play the tune in the key of C (mostly the white notes),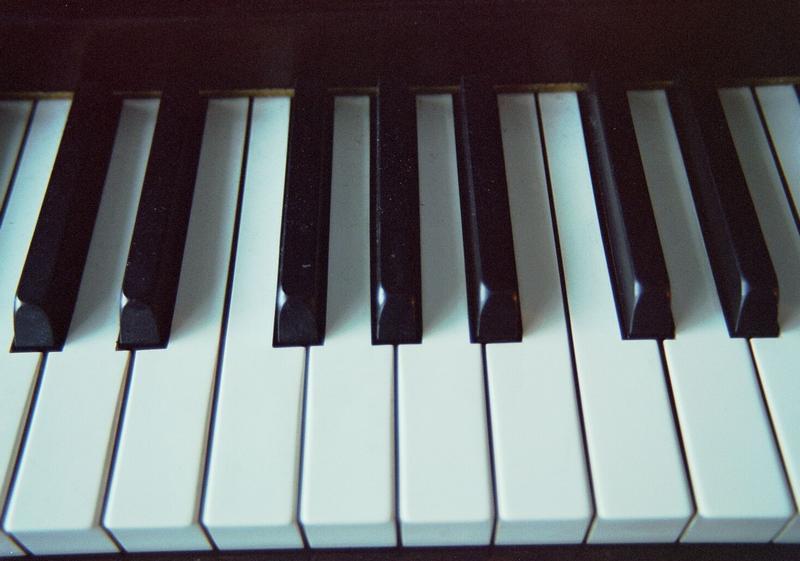 and Kim Jong-un could play it in the key of G flat major (which uses mostly the more distant black notes)?
Alarm!!! Head for the bunkers.
Bernard Starr, PhD, is a psychologist and professor emeritus at the City University of New York, Brooklyn College. His latest book is "Jesus, Jews, and Antisemitism in art: How Renaissance Art Erased Jesus' Jewish Identity & How Today's Artists Are Restoring It."
REAL LIFE. REAL NEWS. REAL VOICES.
Help us tell more of the stories that matter from voices that too often remain unheard.
This post was published on the now-closed HuffPost Contributor platform. Contributors control their own work and posted freely to our site. If you need to flag this entry as abusive,
send us an email
.